My Dad Is Not Dead
Spring Grants 2020 - Post-Production Stage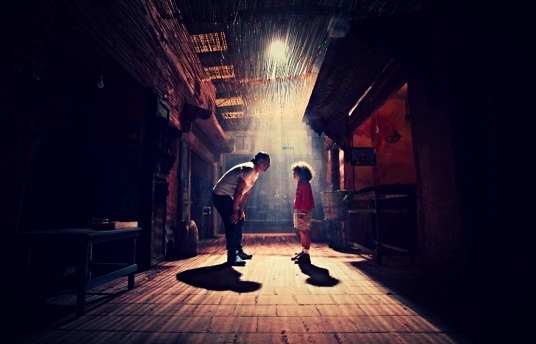 Synopsis
Malik and his father Mehdi live in a funfair where they work as handymen. One day, Mehdi offers five paintings to his son, remarking that they are special. Malik is curious, but more dazzled by the beauty of the artworks. The next day, the two set off for a theatre to look for posters, but accidentally find themselves in the middle of a political rally. Mehdi panics and takes the wrong box. When leaving, he gets roughed up in front of Malik by two cops who accuses him of propaganda against the government. Later that night, the police burst into the funfair and arrest Mehdi. They are led by a merciless and fearsome chief, L'Ghoule. Shocked, Malik starts searching for his father with the help of the other showmen, finding answers in the paintings that his dad left.
Credits
Director

Adil El Fadili

Screenwriter

Adil El Fadili, Alexis Caro

Producer

Adil El Fadili

Production Company

ProdApArt
About the Director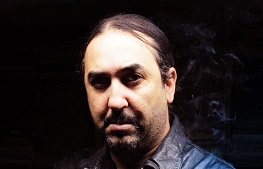 Adil El Fadili was born on June 26, 1970. He studied at the CLCF Conservatoire Libre du Cinéma Français in Paris. After graduation, he came back to Morocco to follow his passion. He started by co-writing and directing the first sketches of his equally famous sister, the humorist Hanane El Fadili, for a program that aired on the national TV channel 2M. In 2010, Adil produced and directed his first short film entitled 'Courte Vie'. The film was selected for many prestigious festivals throughout the world, including the festivals of Clermont-Ferrand in France, Dubaï in the United Arab Emirates, Aspen in the USA, and Valladolid in Spain, and showing in more than 45 countries.
Contacts