Mothers
Fall Grants 2019 - Post-Production Stage
Current project status: COMPLETED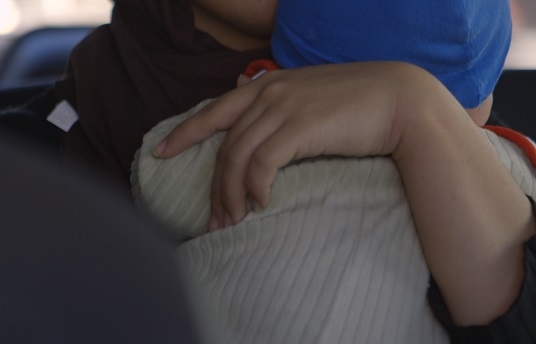 Synopsis
Twenty years ago, Mahjouba Edbouche founded the association "Oum al Banine" (Mother of Children), which takes in and defends single mothers in Morocco. Giving a voice to this woman committed to women's rights and to the young women she welcomes, director Myriam Bakir takes us into their daily lives. She shows us the journey of these women, from their arrival at the association to the birth of their child and, sometimes, to reconciliation with their families.
Credits
Director

Myriam Bakir

Screenwriter

Myriam Bakir

Producer

Cécile Vacheret Sedna Films, Jean David Lefevbre, Abel Aflam
About the Director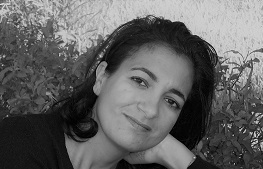 Myriam Bakir, whose parents are Moroccan, was born and raised in Paris. After having directed two short films in France, she directed her first Moroccan short film, 'Samia' (1998). Her first feature film 'Agadir-Bombay' was released in 2011. With 'Mothers', Myriam Bakir makes her first documentary film. The director leaves the fiction and refers to the reality, that of the single mothers in Morocco supported by Mahjouba Edbouche. The film confronts the latter's action, the fate of these women and the law that condemns them.
Production Company Profile
Sedna Films

Sedna Films is a French independent production and distribution company, located in Paris, managed by Cecile Vacheret. To date, Sedna Films has produced and co-produced approximately 40 documentary and fiction films. Some of them were selected and awarded at several international film festivals, such as 'You and the Night', by Yann Gonzalez, selected at the "Semaine de la Critique" in Cannes (2013), and, more recently, 'Colo', by Teresa Villaverde, selected in the Official Competition at the Berlinale (2017). Sedna films are now finishing a documentary film, 'Mothers', by Myriam Bakir, a coproduction with Abel Aflam, a Moroccan production company.
Abel Aflam

Thanks to its Franco-Moroccan DNA, Abel Aflam strives to build bridges between Western and Moroccan cinema. It co-produces feature and documentary films which reflect the social, political, economic and cultural situation in the Kingdom of Morocco.
Awards and Festival History

Awards


Special Mention award, Tangier FF 2020 (WP)
Contacts