Mnemosyne
Spring Grants 2017 - Production Stage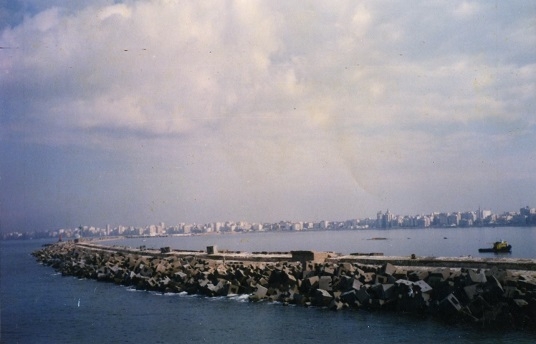 Synopsis
On a quest to remember, Shaza returns to her hometown of Alexandria, a decision triggered by the recent loss of her grandfather. Having suffered from a deficient autobiographical memory syndrome all her life, Shaza only knows stories of the past. She uses a camera as a tool to inspire remembrance by recreating old memories in the once-familiar spaces of Alexandria, only to realise the city itself is losing its own memory. This personal struggle is mirrored in the collective memory of the city as Shaza explores the elusive realms of remembrance and oblivion, with their distorted and multiple versions. 'Mnemosyne' blurs the borders between different formats and mediums: documentary and fiction, science and myth, cinema and visual art, the personal and the collective.
Credits
Director

Shaza Moharam

Screenwriter

Shaza Moharam

Producer

Shaza Moharam, Nada Riyadh

Production Company

Felucca Films

Production Company

Felucca Films
About the Director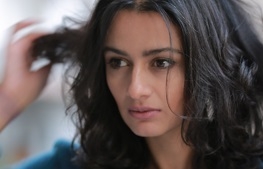 Shaza Moharam is an Egyptian filmmaker. She obtained an MA in Scriptwriting from Carlos III University in Madrid and studied TV/Video Communication as a Fulbright scholar in the United States. Among other positions, she has worked as a project manager at the Contemporary Image Collective in Cairo; as a scriptwriting and digital storytelling instructor working with vulnerable populations for NGOs including Nazra and Tadamon. Her debut documentary film, 'Ahlam' (2015), was named Best Documentary at the Young Cuban Film Festival. She is interested in exploring the borders between fiction and reality in her film work.
Contacts