Maqloubeh
Fall Grant 2011 - Development Stage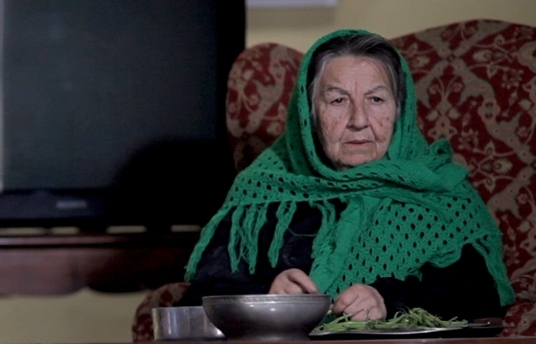 Synopsis
Five young art students awake to the sound of gunfire and bombardment. As the electricity has been cut and a curfew imposed, they do not know what is happening outside. To fill the time, the young men decide to prepare a maqloubeh for lunch. They all contribute to the preparation of this traditional dish. Meanwhile, their families call, trying to find out what is going on. Suddenly, unexpected guests arrive.
Credits
Director

Nicolas Damuni

Screenwriter

Nicolas Damuni, Hani Zurob

Producer

Karim Boutros Ghali
About the Director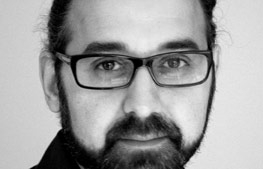 Nicolas Damuni studied cinema in Beirut. He has worked as a director, editor, colourist and special-effects creator on several projects in France and the Middle East. In 2005, his work was selected for the Mediterranean Films Crossing Borders festival and, in 2006, he was selected for the Berlinale Talent Campus.
Awards and Festival History

Festivals


Doha Tribeca Film Festival 2012, in the Arab Short Film Competition (Qatar)
Fribourg International Film Festival 2013, in Competition (Switzerland)
Ayam Beirut al Cinama'iya 2013 (Lebanon)
London Palestine Film Festival 2013, in Competition (UK)
Contacts