Machtat
Spring Grants 2019 - Development Stage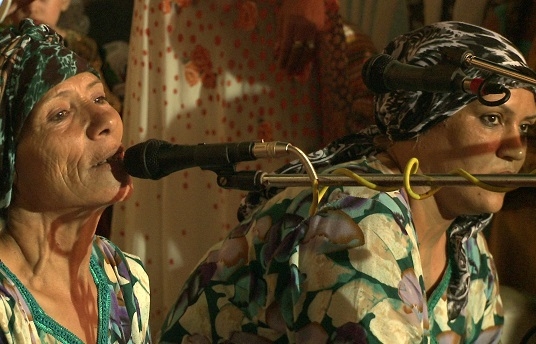 Synopsis
Fatma and her two daughters Najeh and Waffeh, live in the neighbourhood of Bir Beranek in Mahdia, Tunisia. They are "machtat", wedding musicians. During the summer they go from one wedding to another to celebrate and bless the union of young women. When this period is over, they return to their work in the fields. Every morning they have to carry rates of potatoes and weed or glean tomatoes and peppers. Money runs out and work is tough. Najeh and Waffeh follow opposite paths. Najeh, divorced for 12 years, is looking for a new husband to escape the authority of her brothers. Waffeh wishes to divorce from her violent husband but doesn't know where to go with her four children. And Fatma navigates between the two, praying that things will get better and that she can retire one day. Above all, the "machtat" never stop singing. Music is what keeps them standing, what fills them with life and what gets them out of their social status, at least for the summer.
Credits
Director

Sonia Ben Slama

Screenwriter

Sonia Ben Slama

Producer

Tania El Khoury, Cécile Lestrade, Elise Hug

Production Company

Khamsin Films
About the Director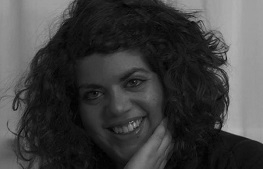 Sonia Ben Slama is a Tunisian-French documentary filmmaker. She grew up in Paris, where she studied Art and Cinema at University Paris 3-Sorbonne-Nouvelle. During her second Master's degree at University Panthéon-Sorbonne, she directed two short documentaries produced by Serge Lalou for Les Films d'Ici and Catherine Derosier-Pouchou for the Louvre museum. In 2015, she directed her first feature documentary 'Maktoub', produced by Les films de la Caravane (Djerba Doc Days - Grand Jury Prize, Zagora Film Festival - Special distinction from jury, AFIDOK - Grand Jury Prize). She's currently working on two feature documentaries, 'Machtat' (Chicken & Egg Pictures Lab 2020, MFI Script 2 Film Workshops Project Development Award from Visions du Réel) and '316 North Main Street' (in development).
Contacts