Locals. Qatar.
Fall Grants 2020 - Production Stage
Current project status: PRODUCTION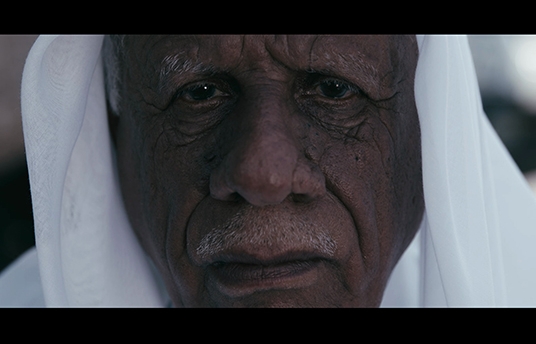 Synopsis
Locals of all classes, professions, genders, and backgrounds talk about their dreams, responsibilities, faith, anxiety, depression, anger, traditions, and progress in this web series that underlines unity between people. Five radically inclusive episodes feature expatriates alongside prominent Qatari public figures reflecting the day-to-day reality of diversity. By inviting guests of the country to speak as locals, we are promoting a sense of belonging that is unique to the world.
Credits
Director

Saud Al Thani, Stephen Ochsner

Screenwriter

Stephen Ochsner

Producer

Fahad Al Attiya, Julia Shaginurova, Galina Bott
About the Director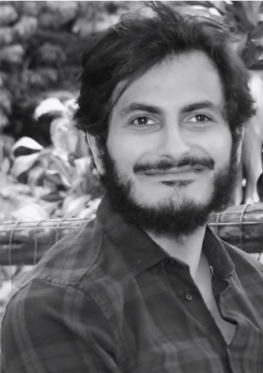 Saud Al-Thani graduated from Princeton University with honours concentrating in Near Eastern Studies and receiving certificates (minors) in Medieval Studies and Translation and Intercultural Communication. He has subsequently worked to serve the country in varying capacities, ranging from a researcher in solar energy, to an analyst in smart cities. 'Locals. Qatar.' is his debut work in film.
Stephen Ochsner is a screenwriter, actor, film and theatre director born in Colorado, USA. Captivated by Russian theatrical heritage at the age of nineteen, Stephen moved to Moscow to study acting and work in theatre. There he took up a multifaceted creative career sharing his time between acting, developing artistic projects, directing and writing.
Production Company Profile
Caravane Earth is an international foundation, whose mission is to practice and promote ethical entrepreneurship and wellbeing through art, craft, architecture, agriculture, and education. We work towards positive systemic impact in social, cultural, and ecological realms. Our team is a global fellowship of artists, tutors, thought leaders, diplomats, film & theatre makers and experts in water, agriculture, green energy, and architecture. The ultimate purpose of our activity is to empower local communities by reviving artisanship and vernacular architecture, as well as revitalising local ecosystems. Caravane Foundation s creative divisions produce theatre, film, performance, architecture, and events. Our artistic endeavours are driven by ethical principles that prioritise human relationships rather than expressions of individual ego.
Contacts
Main Contact

Julia Shaginurova

Company:

Caravane Earth Ltd.

Phone:

+4917686009635

Email:

julia_s@caravane.earth