Khuzama
QFF Spring 2017 - Development Stage
Current project status: DEVELOPMENT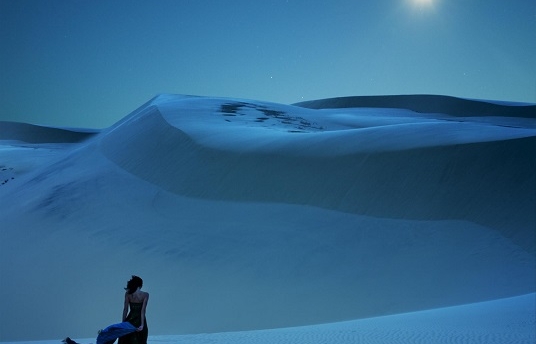 Synopsis
Khuzama is a Bedouin girl who lives with her father in an isolated village. One night, they run out of water and Khuzama travels to another well, where she runs into Anter bin Adwan and his gang of bandits. After murdering her father and burning down her village, Anter takes Khuzama as his new bride. With the help of Anter's ex-wives, Khuzama sets out to avenge her father and fight for freedom.
Credits
Director

A.J. Al-Thani

Screenwriter

Dana J. Atrach

Producer

Justin Kramer, Nouf Al Sulaiti
About the Director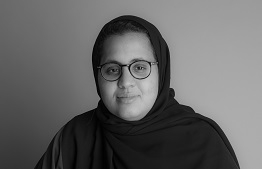 A.J. Al-Thani is a Qatar-born filmmaker. Her love for movies and moviemaking began at the age of six when she saw 'Star Wars' (1977) in the cinema in 1999. She began to pursue her dream of being a filmmaker with the launch of the Doha Film Institute (DFI). Her relationship with the Institute began in 2010 when she participated in one of its first film workshops, which opened the door for many local filmmakers to pursue their passion. For almost six years, she has been developing her skills with the help of the Institute, and her film 'Kashta' was made through a grant from DFI.
Production Company Profile
The Film House is a Doha-based film, video, photography and multi-media production company. Its talented team of experienced and creative storytellers, documentarians, animators, photographers, and film directors cover all aspects of projects, from idea generation through post-production. Not a traditional production company, The Film House offers flexible production to facilitate a range of requirements. With a wealth of local knowledge and Qatar's community in mind, the company is primed to foster local talent and to redefine visual storytelling in the region. The Film House is a home for high-calibre international productions that want to come to town and place Qatar in the spotlight.
Contacts