If Only I Could Hibernate
Fall Grants 2022 - Post-Production Stage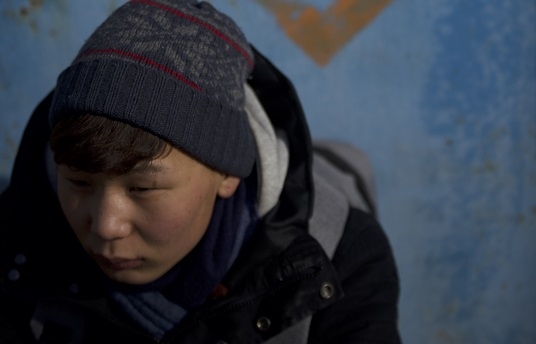 Synopsis
A poor but prideful teenager, Ulzii, lives in the yurt area of Ulaanbaatar with his mother and siblings. He is a physics genius and is determined to win a science competition to earn a scholarship. When his illiterate mother finds a job in the countryside, she leaves him and his younger siblings to face a harsh winter alone and he needs to find a job to look after them all.
Credits
Director

Zoljargal Purevdash

Screenwriter

Zoljargal Purevdash

Producer

Zoljargal Purevdash , Frédéric Corvez, Maéva Savinien

Production Company

Amygdala Films & Urban Factory
About the Director
Zoljargal Purevdash is a Mongolian filmmaker who studied filmmaking in Japan. Her short films were screened at Locarno Film Festival, Short Shorts Film Festival & Asia, etc. Recently, her short film 'Stairs' won the first prize at the Chicago International Children's Film Festival and entered the 94th Oscars Award. She is an alumnus of Talents Tokyo and the Asian Film Academy. She just picture-locked her first feature film 'If Only I Could Hibernate', which received the Talents Tokyo Award and Next Masters Support Grant. It also has presented at Hong Kong-Asian Film Financing Forum and Locarno Open Doors Hub.
Contacts