I Wished For Solitude
Fall Grants 2021 - Development Stage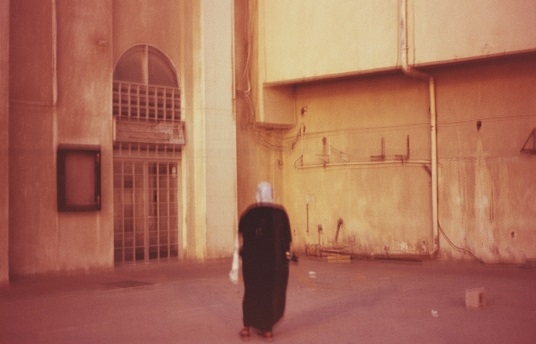 Synopsis
The loss of individuality comes in a few forms, but what do we do when this loss manifests as another person? This is a story about a mother whose life is flipped upside down when she realizes that she must take on the job of caretaking for her sick son. As the story unfolds, the mother begins to lose her sense of self by going through the stages of loss. Her thoughts, pain, and discomfort are no longer hers alone. The alone time she once had is substituted with bandage changes and vital check-ups. In order to grapple with this sudden change in their lives, she begins to detach from herself, leaving behind her ego and her state of mind. The job of caretaker was bestowed upon her without her consent, and she has to grapple with this inescapable truth.
Credits
Director

Hamad Al-Fayhani

Screenwriter

Hamad Al-Fayhani

Producer

Alessandra El Chanti
About the Director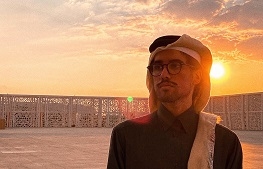 Hamad Al-Fayhani is a filmmaker from Qatar. He studied Media Industries and Technologies at Northwestern University Qatar. Hamad's work feature's themes of isolation, illness, and the overall experience of being in an area that is on the continuous line between modernization and traditionalism. Hamad uses film and photography to convey his vision to the world and highlight the surroundings around him. He has been featured in multiple exhibitions, including the annual Ajyal exhibition in Qatar and has directed five audio-visual installations that are currently being shown at the National Museum of Qatar.
Contacts