I Am Afraid To Forget Your Face
Spring Grants 2019 - Production Stage
Current project status: COMPLETED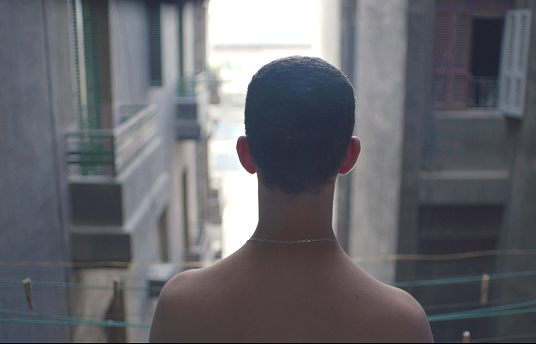 Synopsis
After being separated for 2 months, Adam travels down a rough road to be reunited, whatever it takes.
Credits
Director

Sameh Morsy

Screenwriter

Sameh Morsy, Script advisor: Mohamed Fawzy

Producer

Muhamed Taymour
About the Director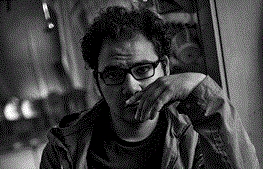 Sameh is an Egyptian filmmaker based in Cairo & Brussels. He has a bachelor's degree in German Literature. He also worked as an AD on various commercials and feature films before moving to Europe. In 2012, Sameh moved to Prague, the Czech Republic to study Directing at FAMU where he earned his diploma in one year. He later went on to do his Master's Degree in EICAR Film School in Paris. His last short film 'Fifteen' premiered at Toronto Film Festival 2017, and several other festivals around the world.
Production Company Profile
Fig Leaf Studios is a full service, professional production company based in Alexandria since 2005 that produces award-winning and officially selected feature films, short films, documentaries and visual art. Their work features at prominent film festivals such as Venice, Berlin, Dubai, London, Karlovy Vary and Sao Paolo, with projects including 'Dream Away' (2018), 'I Have a Picture' (2017), 'The Visit' (2016) and 'Mice Room' (2013) among others.
Awards and Festival History

Festivals


"Festival de Cannes 2020, Official Short Films Competition (WP)
El Gouna FF 2020"

Awards


Short Film Palme D'Or
Contacts