HOPE
Fall Grants 2019 - Production Stage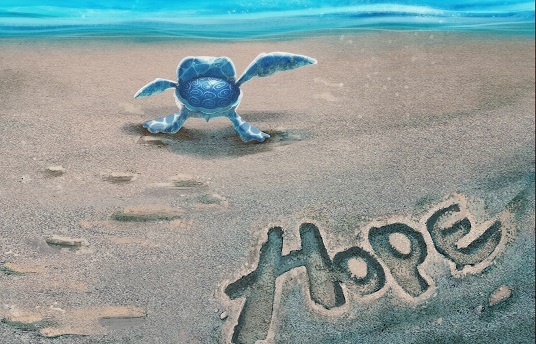 Synopsis
Facing challenges from life and human pollution, Aqua sets off on a life-changing journey to his beloved home. The short showcases the harsh reality in a comedic and dramatic way—leaving you with a beautiful and meaningful message, which we all take for granted. The film is written and directed by Abdulla Al Janahi and supported by Doha Film Institute.
Credits
Director

Abdulla Al Jananhi

Screenwriter

Abdulla Al Jananhi

Producer

Abdulaziz Khashabi, Fabian Loing

Production Company

Lumine Studio
About the Director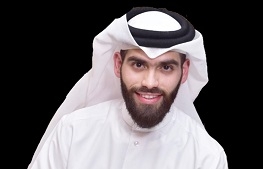 Abdulla Mohammed Al Janahi graduated from Nottingham University in the UK with a bachelor's degree in Finance Accounting and Management. He has a passion for animation and recently entered into its beautiful world. He has written several scripts for feature films and has worked on a traditional Qatari series consisting of 15 episodes. Also, he is currently writing two new short films.
Contacts