HITCH 60
QFF Fall 2018
Current project status: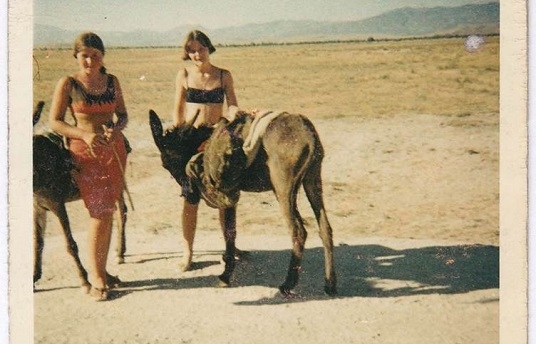 Synopsis
Amidst the hedonism of 1960s London, when 16-year-old Maureen finds her hopes for higher education dashed by her working-class father, she sets off into the great unknown with a popular and daring new Mod friend, their sights on the Middle East.
About the Director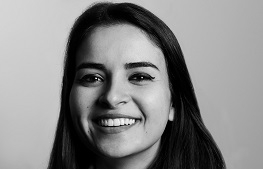 Sara Al Obaidly started her career as a portrait and landscape photographer. Her work has been exhibited in the National Portrait Gallery, London, and was selected by 'TIME' magazine's Lightbox in the best portraits of 2014. Storytelling and poetic imagery are at the heart of Al Obaidly's work. She prefers to shoot in real locations using natural light. Her background in photography has given her a clear understanding of people, as well as human interaction and emotion. Based on the story of her 17-year-old British mother, who had a dream of reaching the Middle East, 'Hitch 60' (working title) will be her first full-length feature film as a director.