Handala, the Boy Without a Face
Fall Grants 2019 - Development Stage
Current project status: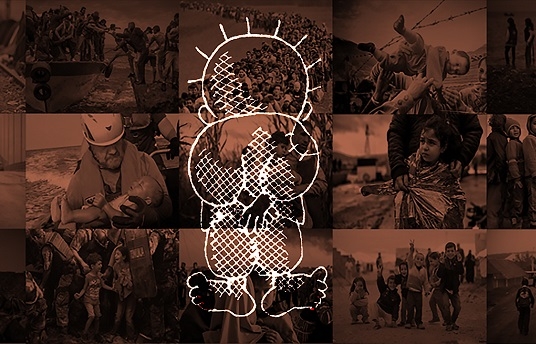 Synopsis
Handala, the Palestinian refugee child, appeared in thousands of political caricatures to shed light on the Palestinian condition. He remained on his feet as the Middle East was engulfed with wars, becoming a hero for an entire Arab generation. As a child of the Lebanese Civil War and once a refugee myself, I always looked up to Handala and the stories of his resilience. Today, Handala has been making new appearances. As I chase his manifestations worldwide, I encounter fascinating stories of refuge, triumph, and artistry. I wonder, what is Handala trying to draw our attention to today?
Credits
Director

Mahmoud Kaabour

Screenwriter

Mahmoud Kaaabour

Producer

Mahmoud Kaaabour
About the Director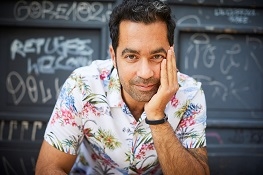 Mahmoud Kaabour is a Lebanese filmmaker, content strategist, and the founder of Veritas Films. He graduated in Film Production from Mel Hoppenheim School of Cinema in Montreal before working for the National Film Board of Canada and the Canadian Broadcasting Corporation. His films' Being Osama', 'Grandma, a Thousand Times' and 'Champ of the Camp' won top awards at festivals like Doha Tribeca, London International Doc Fest, DocsDF, Taiwan International Doc Fest and Dox Box, and were all broadcast internationally. In 2015, he was named on the Arabian Business "100 Most Powerful Arabs Under 40" list. He is currently based in Berlin.
Contacts