Grain of Sand
Spring Grants 2022 - Development Stage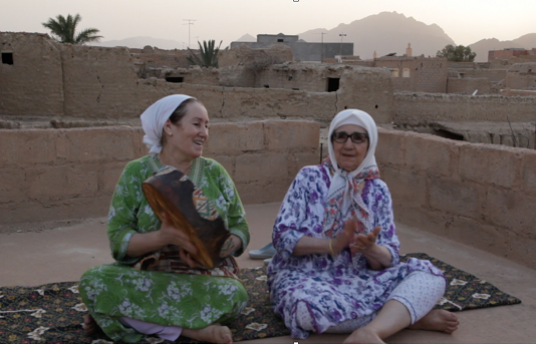 Synopsis
Figuig was cut in two when France drew (or sliced?) the border between Morocco and Algeria. It didn't give up, and its victory is now visible on all the maps. Open Google Maps, and you will see around Figuig a detour made modestly by the border. Should we be proud of this detour? Today it is like a lasso. The oasis, landlocked, suffocates.
Credits
Director

Nadja Anane

Screenwriter

Nadja Anane

Producer

Karim Aitouna, Serge Lalou

Production Company

Waq Waq Studio
About the Director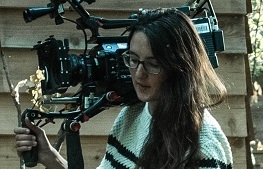 Director and author, Nadja has an atypical career which made her rub shoulders with both the young and offbeat spheres of the web and those more traditional of the Fémis and the CNC. She first became known by being part of the Golden Moustache and Studio Bagel collectives, whose videos in which she participated have accumulated several million views. She then directed television series, mainly in fiction, such as 'Like Moi', a series broadcast on France 4, Belgian television and Switzerland, or 'Les Impunis', broadcast on Canal +. She also directs documentaries, such as the series 'Rêvolution Digitale', broadcast on Muséum (Canal bouquet) and 'Comment J'ai Hacké Mes Intestines'. Nadja also works for new platforms, for example the series 'Love In Translation' for Pickle TV (selected at the Luchon festival), and 'Zérostérone' for France.TV (selected at Series Mania). Nadja is developing her feature film project within the Atelier Scénario by the Fémis. She is also a member of the CNC's Commission to support the production of short films.
Contacts