Girl Made Of Dust
Spring Grants 2018 - Production Stage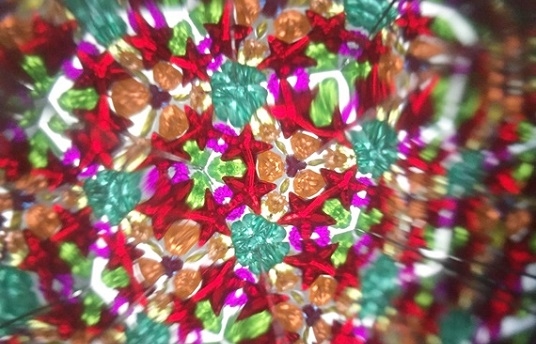 Synopsis
In a village of the Lebanese Chouf, ten-year-old Ruba lives in a dream world filled with witches and fantasies she shares with her friend Karim. However, her "joie de vivre" and little girl's world is gradually being overwhelmed by her precarious family situation and the encroaching war. Naji, her elder brother, is keeping bad company and dangerously moving away from his family and towards the abyss. As for her dear uncle Wadih, his openly comfortable lifestyle in this decaying environment raises many concerns. Fortunately, Teta, her loving grandmother, looks after Ruba and desperately tries to protect what is left of her childhood. Despite this, Ruba slowly becomes acutely aware of the imminent danger of war, and in her own way, she helps her family through their times of adversity.
Credits
Director

Hiam Abbass

Screenwriter

Steve Hawes

Producer

Sabine Sidawi, Jean Christophe Barret

Production Company

Orjouane Productions
About the Director
Born in Nazareth, Hiam Abbass studied theatre. As an actor, she has mostly travelled with companies in Europe, moving to Paris to work with Théâtre du Soleil. During her film career, she has worked with Christophe Ruggia, Rachid Mashharawi, Cherien Dabis, Patrice Chéreau, Eran Riklis, Julian Schnabel, Hani Abu Asaad, and Ridley Scott. She has directed two shorts, and a feature film, 'Heritage' released in 2013, in which, she plays one of the leading roles.
Contacts