Gaza 36mm
Spring Grant 2012 - Production Stage
Current project status: COMPLETED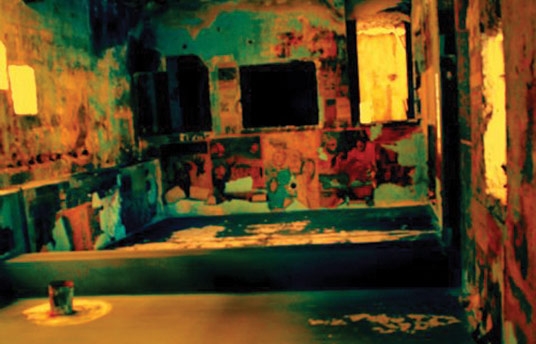 Synopsis
There are no longer any cinemas in Gaza due to the force of fundamentalist Islam, which sees these places as a threat to its political and social position; theatres are defined as places of corruption. A long series of actions carried out by the Islamic movement ended up burning down and taking over these places of cinema. The assassination of theatres was a personal assassination of our thoughts.
Credits
Director

Khalil El-Muzayen

Screenwriter

Khalil El-Muzayen

Producer

Ahmed Abu Nasser, Jamal Abu Al Qumsan
About the Director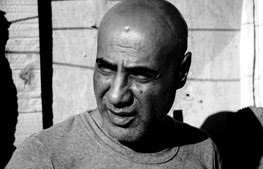 Khalil Al Mozayen is a Palestinian filmmaker who has extensive experience in direction and production, as well as technical skills in camera and sound work. He is a seasoned trainer in filmmaking. He obtained a bachelor's degree in film directing from the Civilization Academy in 1997. Al Mozayen was the director of the Ramattan News Agency Palestine for almost a decade, and has been the director for the Palestinian satellite channel 'Palestine' since 1999. He has extensive experience with numerous international and local organisations, including the United Nations and the Swiss Agency. Al Mozayen also conducted training courses for numerous programmes for institutions including Al Azher and Birzeit University.
Production Company Profile
Lama Films is an independent production company established in 2010 and based in Gaza. The company has been involved in a number of projects ranging from short films to full-length features and documentaries, which have aired on numerous TV channels and participated in several film festivals around the world. Lama Films aims to foster cinematic art and culture in Palestine through new productions and the Lama Film Club. The company seeks to create productions that challenge stereotypical views on various issues, while always striving for excellence.
Contacts