FIRE
Spring Grants 2017 - Production Stage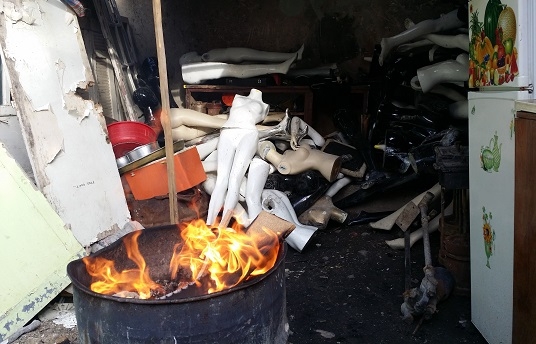 Synopsis
Surviving in Algeria is a constant challenge that leaves the nation's population without hope. Self-immolation is all too common; those who survive must face not only physical and psychological suffering, but also the disapproving eye of communities who consider suicide a sin. To make matters worse, the Algerian state has criminalised immolation, so survivors must therefore face prosecution. 'Immolations' attempts to explain the inexplicable, to free the speech so that a debate is set up through means other than fire. In my eyes, this self-destructive act reveals what Algerians have become: frustrated, disjointed, far from their dreams and from what they could become. Algeria's people live a deep malaise, a sort of fatality that is no longer questioned, which has now become integrated into the national personality. It seems the time has come to ask ourselves questions – all the questions. To try to grasp how we have arrived at this point.
Credits
Director

Meriem Achour Bouakkaz

Screenwriter

Meriem Achour Bouakkaz

Producer

Carmen Garcia

Production Company

Argus Films

Production Company

Argus Films
About the Director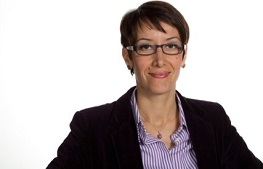 Meriem Achour Bouakkaz graduated with a degree in Veterinary Medicine in Algeria. In 2007, she participated in a filmmaking workshop, after which her first film, 'Harguine Harguine' (2008) was selected for numerous festivals. In 2011, she completed filmmaking training in Montreal at the Institut national de l'image et du son, and directed the short films 'Ashes of Our Soul' (2012) and 'Faceless Story' (2012), which screened at several festivals. In 2014, she received a scholarship from the Quebec Arts Council to write a documentary about self-immolation in Algeria.
Contacts