Divine Wind
Fall Grants 2017
Current project status: COMPLETED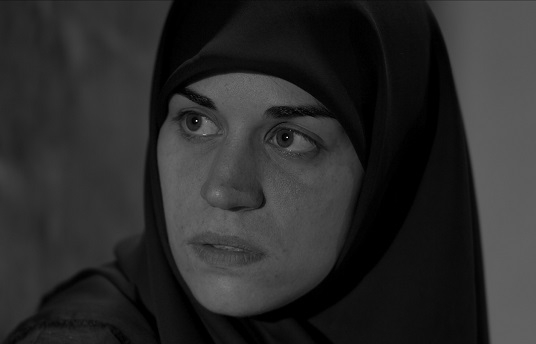 Synopsis
Nour and Amine don't know each other. They meet in a house, near the city of Timimoun, in the Algerian Sahara. They are supposed to launch an armed action against an oil refinery. But things don't turn out quite as they expected.
Credits
Director

Merzak Allouache

Screenwriter

Merzak Allouache

Producer

Bahia Allouache
About the Director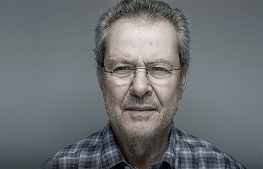 Merzak Allouache was born in Algeria in 1944. He studied filmmaking in Algiers at the Institut National du Cinéma and subsequently at IDHEC in Paris. In 1976, he directed his first feature, 'Omar Gatlato'. Since then, he has been directing films in France and Algeria, and his films are frequently selected in prestigious international festivals such as the Festival de Cannes, Venice and Berlin International Film Festivals.
Production Company Profile
Les Asphofilms was founded in October 2015 in Paris, by the filmmaker Bahia Allouache. It is a production company which stands up for an open-minded cinema d'auteur rooted in current affairs, paying close attention to social issues and still aiming at high cinematographic quality for its productions. 'Tahqiq Fel Djenna' (feature documentary) and 'RIH RABANI' (feature) are the two first films co-produced by Les Asphofilms.
Awards and Festival History

Festivals


"TIFF 2018, Masters (WP)
El Gouna FF 2018
Cinema de la Mediterrània i el Levant Cinebaix 2018
Carthage FF 2018
Marrakech IFF 2018
Rotterdam IFF 2019
Beirut Cinema Days 2019
FESTIVAL DEL CINEMA AFRICANO, D'ASIA E AMERICA LATINA 2019
Munich FF 2019
San
Contacts