Days of Grace
Spring Grants 2017 - Development Stage
Current project status: DEVELOPMENT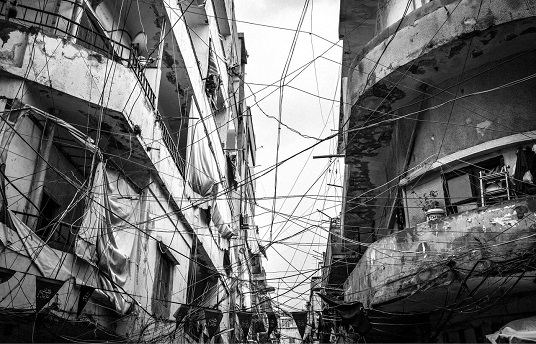 Synopsis
A young Syrian man is faced with a dilemma: he has only a few days to leave Beirut to go abroad or must face a difficult existence in the city, with the ever-present threat of being deported to Syria hanging over his head. Challenged by problems at every turn, will Alaa do anything to leave a city that has taken in more refugees than it can afford?
Credits
Director

Saleh Nass

Screenwriter

Saleh Nass

Producer

Paul Baboudjian
About the Director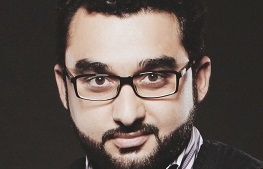 Production Company Profile
Tharwa Productions is an independent film production company based in Dubai. Tharwa focuses on telling stories for today's market in unique ways, and on collaborating with like-minded creative partners worldwide. Tharwa is owned and managed by Paul Baboudjian, a film and television producer who has been working between Europe and the Middle East since 2002. Baboudjian has produced short and feature-length fiction films and creative documentaries within the Arab world.
Contacts
Main Contact

Paul Baboudjian

Company:

Tharwa Productions

Phone:

+393473797278

Email:

paulbaboudjian@gmail.com