Dawiha
QFF Fall 2018
Current project status: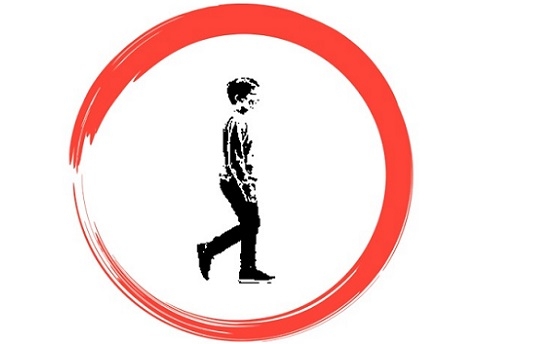 Synopsis
Sultan belongs to a broken family. His parents went through a messy divorce, and as a result, he ends up cast away to an orphanage. Through a series of strange and mysterious dreams, Sultan decides to escape from the orphanage in search of a better life. His dreams begin to blur with reality, and his strange psychological journey ultimately leads him to discover the reason behind his family's breakup.
About the Director
Mahdi Ali Ali
Mahdi Ali Ali is a Qatari filmmaker and a manager in the Training and Education Department at the Doha Film Institute. Through the years, he has successfully worked with major industry players in providing filmmakers in Qatar with comprehensive learning initiatives. Mahdi has contributed as Executive Producer and supervisor on more than 30 short films produced by the Institute. He holds an MFA from EICAR, the International Film School of Paris, and has made short films including 'Champs Elysées, I Love You' (2009), 'The Gulf Habibi' (2011), as well as other shorts for Al Jazeera Documentary and Al Jazeera Children's Channels.