Daughters of Abdul-Rahman
Spring Grant 2011 - Development Stage
Current project status: DEVELOPMENT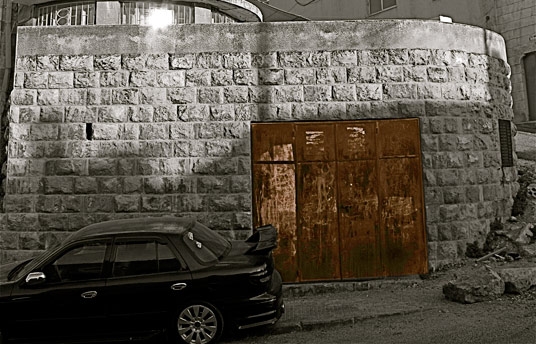 Synopsis
After a lifetime of suppressing traditions in a tough neighbourhood in Amman, Zainab – 45, veiled and single – receives a note that could change her life forever. While deciding how to respond to the note, her father suddenly disappears. At the old family bookshop, a place full of memories of older traditions, Zainab reunites with her three younger sisters to enlist their help. The sisters are now completely different, both socially and religiously – a perfect formula for disaster. Not until they combine forces will they be able to find their father. But now that Zainab can choose to do so, will she seize her freedom?
Credits
Director

Zaid Abu Hamdan

Screenwriter

Zaid Abu Hamdan

Producer

Zaid Abu Hamdan, Diana Elbaum
About the Director
Actor from age 5 and holder of an MFA from NYFA, Hollywood. Zaid worked internationally as an Assistant Director, Producer and TV reporter. 2009, he established Zaha Productions, producing 5 shorts films to date. His Debut film Baram & Hamza won International awards and distribution. His other films include 'Love…Older' and Oscar®-qualified film 'Bahiya & Mahmoud', after winning Best of Fest at the Palm Springs Int. Shortfest. Zaid is currently developing his first feature film, 'Daughters of Abdul-Rahman'.
Contacts