Clouds
Fall Grants 2016, Fall Grants 2016 - Production, Production Stage
Current project status: COMPLETED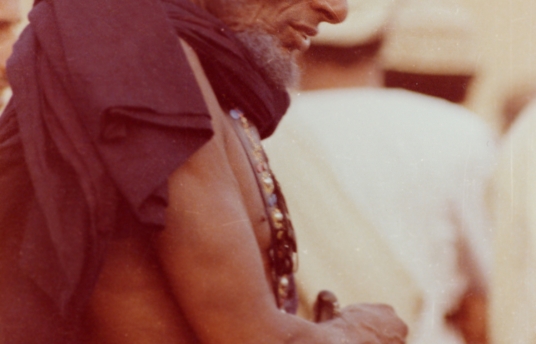 Synopsis
About the Director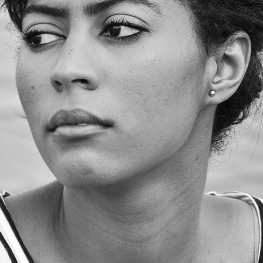 Muzna Almusafer was born in Muscat. Her admiration for images began at an early age through her father, a painter and photographer. She graduated from Kuwait University majoring in Mass Communication with a minor in Political Science, and studied Swedish Cinema and Television Culture at Stockholm University. Her first short film, 'Niqab', won the student competition short at the Gulf Film Festival in 2010. 'Cholo' (2013) won the Best Script prize at the Abu Dhabi Film Festival, had its premiere at the Dubai International Film Festival, and was screened at several festivals and institutes. 'PASHK' and 'The Goats of Dana', two creative documentaries that Almusafer collaborated on, were screened in the DOX Film festival in Copenhagen and KIFAK in Tunisia, and at the Women Deliver World Conference. In 2016, Almusafer participated with her project 'Clouds' at the Robert Bosch Foundation in the Amman Project Market.
Production Company Profile
Based in the UAE, Europe and the USA, Film Solutions is a group of experienced creative producers who share the goal of creating premium films and television content in the Middle East. The company likes to work with the best and brightest creative minds and loves investing its time and energy to nurture up-and-coming directors, writers and producers. Veteran producer Paul Miller and Stephen Strachan have been working in the Gulf region for the past six years. They met at the Doha Film Institute, where Paul was Director of Film Financing and Stephen ran a creative development team dedicated to helping Qatar's filmmakers tell their stories. Both wanted to invest more time in the Middle East, and they set up Film Solutions in early 2016. They have since been joined by Canadian producer Sahar Yousefi in the UAE. Miller and Strachan will produce 'Scales', Saudi director Shahad Ameen's first feature-lengt film, in the spring of 2017.
Contacts