Clouds
Fall Grants 2016 - Production Stage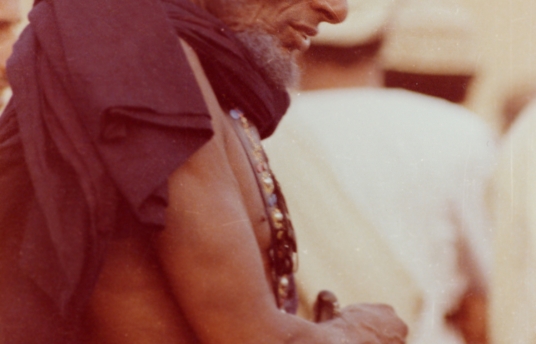 Synopsis
Set in the South of Oman in 1978 after the Dhofar Rebellion. A story of a man called
Ghafali a widower and war vetern who lives with his daughter and son in a traditional village in Samhan mountain. Ghafali faces a pressure from the tribe to kill a leopard that threatened the village and the pressure becomes greater when he decdies not to kill the animal and set it free.
Credits
Production Company

Film Solutions
About the Director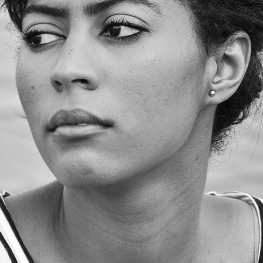 Muzna Almusafer was born in Muscat. Her admiration for images began at an early age through her father, a painter and photographer. She graduated from Kuwait University majoring in Mass Communication with a minor in Political Science, and studied Swedish Cinema and Television Culture at Stockholm University. Her first short film, 'Niqab', won the student competition short at the Gulf Film Festival in 2010. 'Cholo' (2013) won the Best Script prize at the Abu Dhabi Film Festival, had its premiere at the Dubai International Film Festival, and was screened at several festivals and institutes. 'PASHK' and 'The Goats of Dana', two creative documentaries that Almusafer collaborated on, were screened in the DOX Film festival in Copenhagen and KIFAK in Tunisia, and at the Women Deliver World Conference. In 2016, Almusafer participated with her project 'Clouds' at the Robert Bosch Foundation in the Amman Project Market.
Contacts