Blue Bicycle
Fall Grant 2015 - Post-Production Stage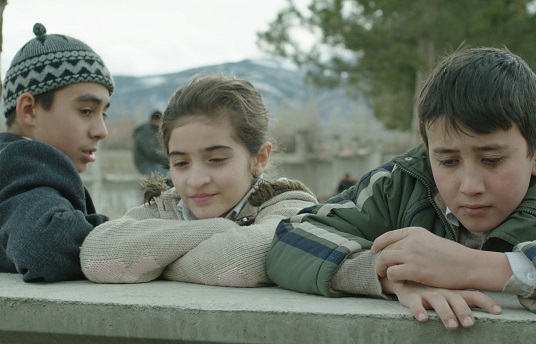 Synopsis
Twelve-year-old Ali lives with his mother and sister. When not at school, he works at a tyre repair shop, giving his weekly wage to his mother to help cover the family's living expenses, and saving the tips he gets every now and then to buy himself a blue bicycle. When the semester holiday ends and school begins, Ali is very happy that he will see Elif, his platonic love of five years, more often. A very bright student, Elif is the school president. On the first day of school, however, the headmaster appoints another student as interim school president. Ali believes that Elif has been unfairly relieved of her role, so he decides to put all the money he had put aside for the bicycle into a campaign to reinstate her.
Credits
Director

Ümit Köreken

Screenwriter

Ümit Köreken, Nursen Çetin Köreken

Producer

Ümit Köreken, Nursen Çetin Köreken

Production Company

Drama Film Production, Papermoon Films GmbH

Production Company

Papermoon Films GmbH
About the Director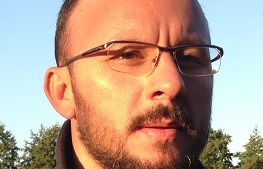 Ümit Köreken was born in Akşehir in 1978. He graduated from the Business Management Faculty of Anadolu University and studied digital filmmaking in 2011. He works on radio plays, scripts for the stage, stories and screenplays. His plays and stories have been published in a variety of print and online periodicals. 'Blue Bicycle', his debut feature-length film, had its premiere at the Berlin International Film Festival in 2016.
Awards and Festival History

Festivals


Berlinale 2016, Generation Kplus+ (WP)
Istanbul Film Festival 2016, National Competition
Cinekid Film Festival 2016
Giffoni Macedonia Film Festival 2016
Mumbai Film Festival 2016
Chicago International Children's Film Festival 2016

Awards


Best Film, Best Script, Best Director awards, Antalya Film Festival 2016
Contacts
Main Contact

Nursen Çetin Köreken

Company:

Drama Yapım Film Medya

Phone:

+905 434 764 534

Email:

nursencetin@gmail.com