Beretta
Fall Grant 2013 - Development Stage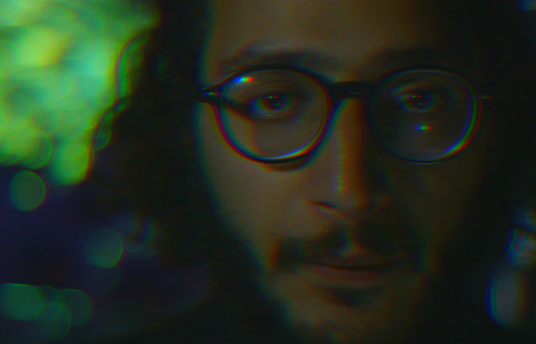 Synopsis
Suad, a mute Egyptian woman, is constantly harassed by the old men of Cairo and one day decides she has had enough. Her first victim is a policeman who has accidently ended up in her apartment while trying to find the man who lives below her. When he attempts to rape Suad,
she takes his gun and takes the law into her own hands. Suad quickly learns how easy it is to get away with murder and goes on a killing spree, but as she begins to control her own world of justice, she also begins to lose her sanity.
Credits
Director

Sophia Al-Maria

Screenwriter

Sophia Al-Maria

Producer

Peter Webber

Production Company

Angry Dog
About the Director
Sophia Al-Maria is a Qatari-American writer and artist. Her first book, 'The Girl Who Fell to Earth', was released in late 2012, and her art has been shown around the world, at the New Museum in New York City, the Contemporary Art Museum in Kitakishyu, Japan, and the Architectural Association School of Architecture in London. She made her Biennale debut at Gwanju in South Korea with 'Scout'. Currently, she is working on 'Evil Eye', a feature-length film funded in part by the Doha Film Institute. Al-Maria was a fellow at the Sundance january Screenwriters Lab in 2015, and currently writes for film and television in the UK. She will present a new 20-minute film at her first solo show in North America at the Whitney Museum in New York in July, 2016.
Awards and Festival History

Festivals


Sundance Institute Screenwriters Lab 2015 (USA)
Contacts