Behind Closed Doors
Fall Grants 2019 - Production Stage
Current project status: PRE-PRODUCTION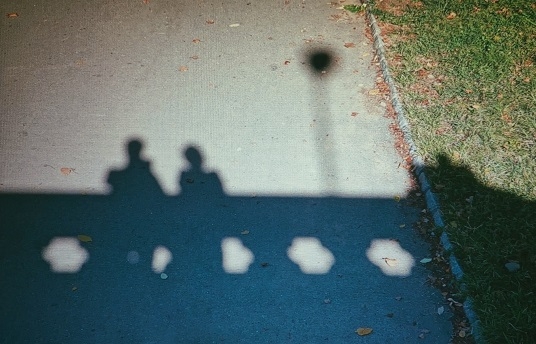 Synopsis
Qatar. Six-year-old Leila wakes up one morning and finds out that her mother, Sara, is gone. Leila becomes completely dependent on her father, Ali, especially for emotional support. Days turn into weeks, and Ali cannot take care of Leila by himself. He becomes compelled to hire Rosa as a live-in caretaker for Leila. Leila and Rosa quickly forge a strong bond, and the three of them fall into a comfortable routine, until one day Ali announces that his wife is coming back. When Sara left, she checked herself into a mental rehabilitation centre following a suicide attempt. Her return will threaten the well-being of the entire family, including herself.
Credits
Director

Hend Fakhroo

Screenwriter

Hend Fakhroo

Producer

Justin Kramer
About the Director
Hend Fakhroo is a Qatari writer and director. Hend graduated with honours in 2005 from St Edward's University in Austin, Texas. She directed her first short 'His Name' in 2012 and her second 'The Waiting Room' in 2016. Both have done well on the festival circuit. Hend has been developing her first feature, 'Behind Closed Doors', for three years and has participated in the Hezayah writing lab with screen doctor Antoine LeBos.
Production Company Profile
The Film House is a Doha-based film, video, photography and multimedia production company. Its talented team of experienced and creative storytellers, documentarians, animators, photographers, and film directors cover all aspects of projects, from idea generation through post-production. Not a traditional production company, The Film House offers flexible production to facilitate a range of requirements. With a wealth of local knowledge and Qatar's community in mind, the company is primed to foster local talent and to redefine visual storytelling in the region. The Film House is a home for high-calibre international productions that want to come to town and place Qatar in the spotlight.
Contacts