A Young Girl At A Window
Fall Grants 2019 - Production Stage
Current project status: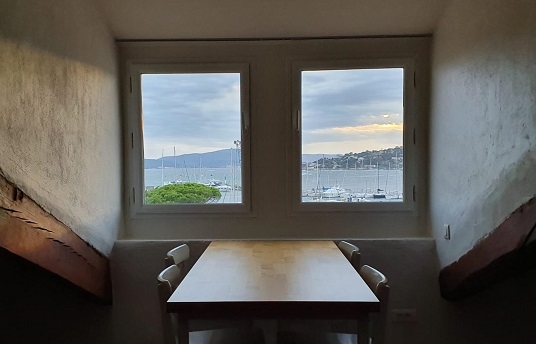 Synopsis
Clara is a young French actress who decides to leave the overcast sky and the aggressiveness of Paris. She leaves to go back and live with her parents in the South of France in Sainte Maxime city. The city is really peaceful, but she doesn't lose sight of her professional goal, becoming an actress. She goes back and forth between Paris and St Maxime to audition. Clara's journey swings between hopes and disappointments, dreams and truth, contemplation and dynamism. She is surrounded by various characters who will guide her, some indirectly and others more directly.
Credits
Director

Mahdi Ali Ali

Screenwriter

Clara Monier

Producer

Mahdi Ali Ali
About the Director
Mahdi Ali Ali
Mahdi Ali Ali is a Qatari filmmaker and a manager in the Training and Education Department at the Doha Film Institute. Through the years, he has successfully worked with major industry players in providing filmmakers in Qatar with comprehensive learning initiatives. Mahdi has contributed as Executive Producer and supervisor on more than 30 short films produced by the Institute. He holds an MFA from EICAR, the International Film School of Paris, and has made short films including 'Champs Elysées, I Love You' (2009), 'The Gulf Habibi' (2011), as well as other shorts for Al Jazeera Documentary and Al Jazeera Children's Channels.
Contacts