A Man on Fire
Spring Grants 2017 - Production Stage
Current project status: DEVELOPMENT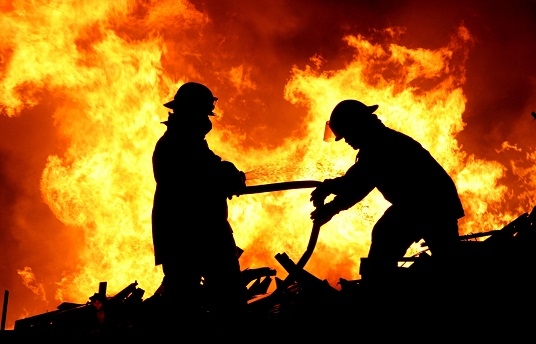 Synopsis
The story of a man who was born and raised in a modest environment and aspired to be a superhero. Yousef is a dreamer and an adventurer; a man in his forties with tanned skin and hulkish stature. For more than two decades, Yousef has volunteered with the Lebanese Civil Defence. His whole life revolves around rescue operations, but he also has an inner mission – that of challenging the regime in power to enlist him and his colleagues officially as employees with full rights. No specific political party or association is backing him up to carry out his mission. Through an exploration of Yousef's endeavours and interior motives, 'A Man on Fire' provides a contemporary portrayal of Lebanon, full of hope and failure in the era after the Civil War.
Credits
Director

Ibrahim Harb

Screenwriter

Ibrahim Harb

Producer

Louai Haffar
About the Director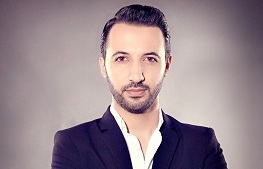 Even before graduating from Saint Joseph University with a Bachelor's degree in Communication Arts, Ibrahim Harb had lengthy experience in and exposure to media production. Early on in his career, he worked in various production positions, which allowed him to gain knowledge of different filmmaking skills. While he continues to work in a variety of TV shows, his passion has long been to make documentary films. His film 'Story of Fatat' (2016) won three festival awards. 'A Man on Fire' is his first feature-length documentary.
Production Company Profile
Cinifilm is a young production company based in Doha. Among other services, Cinifilm aspires to produce high-end, quality documentary films with strong narratives and compelling storytelling.
Contacts