Aïcha
Spring Grants 2023 - Production Stage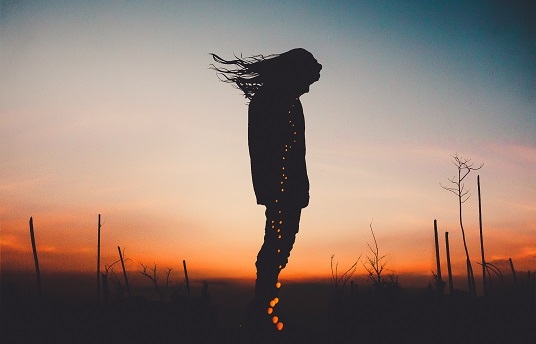 Synopsis
Aïcha' is the story of Aya, a young woman from the south of Tunisia who comes from a working-class background and works as a chambermaid in a luxury hotel in Tozeur. In contact with tourists, she dreams of another life where she escapes from her predestined condition and parental pressure to marry. An unexpected opportunity arises when an accident sends the staff bus into a ravine. Declared dead with the other passengers, even though she is the only survivor, she takes the chance to go underground and leaves for Tunis in search of a new life.

Intoxicated by the whirlwind of freedom the capital offers her, she finds herself at the heart of a police blunder that compels her to reveal herself at the risk of being discovered. Pressured by the police to support the official version, she must manoeuvre to keep her moral rectitude and confront her past to find her true path and become Aisha. Must one die to escape one's fate and be free?
Credits
Director

Mehdi M. Barsaoui

Screenwriter

Mehdi M. Barsaoui

Producer

Habib Attia & Marc Irmer

Production Company

Dolce Vita Films (France) , Cinétéléfilms (Tunisia) , Dorje Films (Italy)
About the Director
Born in 1984 in Tunis, Mehdi graduated from the Higher Institute of Multimedia Arts in editing. He then moved to Italy to complete his studies and graduated from DAMS in Bologna. He has directed three short films, which have been recognized and awarded in several international festivals. His first feature film, 'A Son', began its international career in the official selection of the 76th Venice Film Festival, where it won two awards. In theatres in more than twenty countries and awarded internationally, 'A Son' was the first Tunisian film awarded at the French Academy Awards. Mehdi is currently preparing 'Aïcha', his second feature film.
Contacts