Five Must-See Films for Adults
Nov 26, 2013
Who said the Ajyal Youth Film Festival is just for kids or teens?
Our comprehensive programme includes a diverse slate of titles that are sure to please all ages.
Do you want proof? Here are five titles adults should not miss out on:
The Inevitable Defeat of Mister and Pete (18+):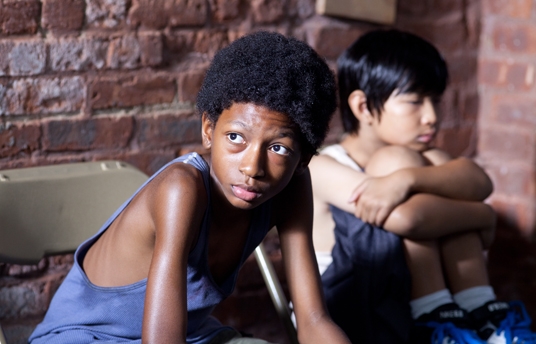 A captivating slice-of-life portrayal of a tough summer when two kids learn how to survive and fend for themselves in their unfriendly New York neighbourhood, after their mothers are taken away by authorities. Jennifer Hudson delivers a powerful performance in a supporting role.
Wajma (PG-15):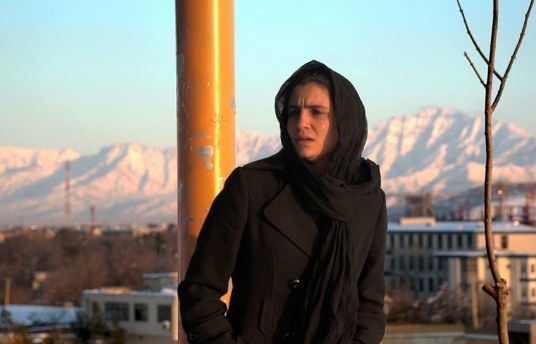 The realism of cinéma-vérité meets the profound symbolism of an ingeniously crafted mise-en-scène in this unblinking and unapologetic look at the reality of a woman who is caught in a situation from which there is no escape. Afghanistan's official Oscar entry for 2014 for Best Foreign Language Film, 'Wajma' could well turn out to be for Afghanistan what 'A Separation' was for Iran or '4 Months, 3 Weeks and 2 Days' was for Romania.
The Way Way Back (18+):
Set during one crazy summer vacation, 'The Way Way Back' is an extremely funny yet melancholy coming-of-age comedy, which captures that intangible feeling of awkwardness, not-belonging and inadequacy we all experience in our teenage years. Written and directed by the Oscar-winning writing team of 'The Descendants', the film features an impressive ensemble cast that includes well-known actors like Steve Carell, Toni Collette, Sam Rockwell, Maya Rudolph, Amanda Peet and a hysterical Allison Janney.
Garden of Words (PG-15):
A subtle, almost abstract chance encounter between a dreamy teenager and an emotionally wounded woman escalates to a powerful, melodramatic finale in this elegant and introspective anime film directed by Makoto Shinkai, who is often referred to as the 'new Miyazaki'. With its beautiful, hyperrealistic animation and its elaborate sound design, this is contemporary Japanese anime at its best. The film is preceded by Shinkai's astonishing animated short film 'Voice of a Distant Star' where technology, spaceships and email communication offer a most surprisingly lyrical setting for a desperate, beautiful love story.
The Painting Pool (PG):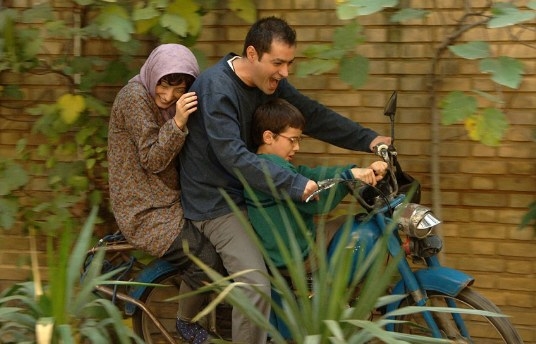 The powerful story of two mentally challenged parents struggling with the challenges of raising a child who eventually outgrows them is tackled with extreme sensitivity in this heart-rending film, providing a beautifully accurate, remarkable portrait of two people fighting for the right to be a family and lead a normal life.