Best of the Fest: Best Documentary Filmmaker - 'In the Shadow of a Man'
Award Winners Showcase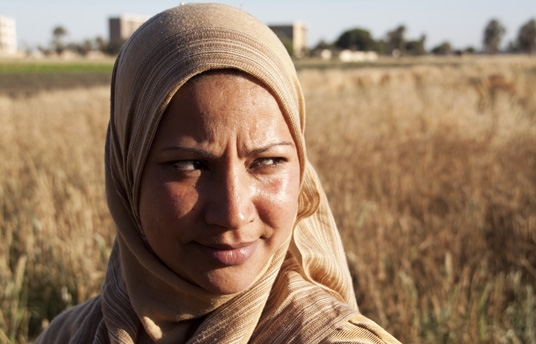 Synopsis
'In the Shadow of a Man'

'In the Shadow of a Man' is a series of intimate conversations with four women from different cultural backgrounds and generations during the changes in Egypt surrounding the revolution and their quest to determine their own destinies. Through their discussions of family, marriage, divorce and domestic violence, Wafaa, Badreya, Suzanne and Shahinda provide an in-depth study of the state of women and women's rights in Egypt, highlighting a cultural preference for men and the restrictions on women due to longstanding customs. In turn, we come to understand the strength and the power women feel when they break with tradition and begin to take control of their own lives. Over the course of the film, these women are transformed into uniquely authentic, larger-than-life figures who imprint themselves on our memories. Director Hanan Abdalla's debut feature film had its premiere at the Berlin International Film Festival earlier this year.

'Bader' (precedes 'In the Shadow of a Man')

'Bader' is the story of a young boy trying to find his place in an all-boys' elementary school. The documentary highlights the boy's struggle with his identity, and how he comes to rely on poetry to help him overcome his challenges.
Credits
Director

Hanan Abdalla ('In the Shadow of a Man') / Sara Al-Saadi, Maaria Assami, Latifa Al-Darwish ('Bader')