Ana Bas
Made in Qatar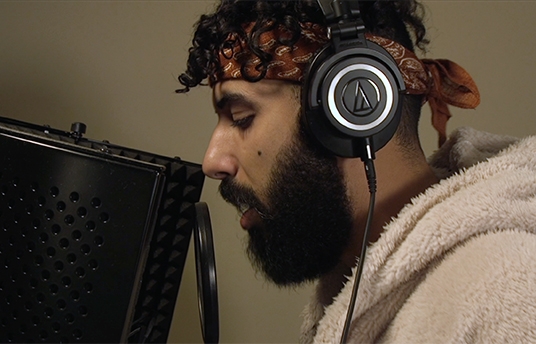 Synopsis
'Ana Bas' is a documentary about the life of Ammar Abouelghar (MVRS), an Egyptian rapper and musician who is organizing his first-ever album release event. The film follows him while he attempts to balance his personal life and family with his burgeoning music career. It addresses themes such as the power of music and the importance of family.
About the Directors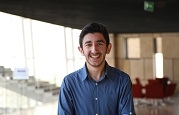 Tony El Ghazal is a Lebanese director and filmmaker. He was born in Qatar and currently studies Media Industries and Technologies at Northwestern University in Qatar with a concentration on film. His goal is to tell the stories of the Arab world that are universal in their appeal.
Ayah Awartani is a Journalism graduate from Northwestern University in Qatar. Ayah interned at AJ+ Arabic as a video producer covering news and context stories. Her work focuses on topics that interest the society surrounding her, such as cultural and social justice stories.
Credits
Director

Ayah Awartani, Tony El Ghazal

Editor

Ayah Awartani, Tony El Ghazal

Music

MVRS

Cast

Ammar Abouelghar (MVRS) as himself