A warm welcome to the third edition of Ajyal Youth Film Festival
29th November - 5 December, 2015
Download Ajyal 2015 Film Guide
It's time for the third edition of Ajyal, Doha's own film festival for young people. Seven days of some of the best family-friendly cinema the world has to offer will bring generations of film-goers together for an enlightening and entertaining experience.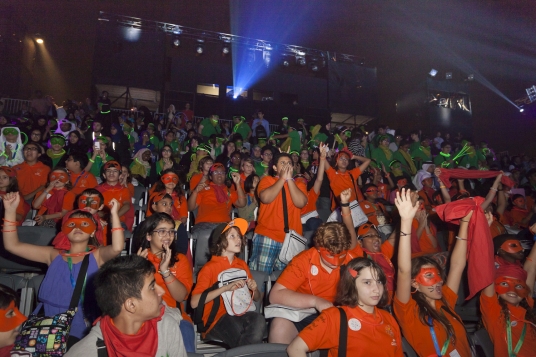 Over the course of the Festival, film enthusiasts young and old will be rushing from cinema to cinema, taking in our special focus on films made right here in Qatar, films for kids as young as three, brilliant examples of animation, drama and comedy, or fascinating, informative documentaries that bring the world's stories home to Qatar.
Ajyal Competition jury members – young people from Doha and around the world – will be deciding which of the films will be the Ajyal competition winners. And let's not forget that 'ajyal' is the Arabic word for 'generations'. Film is a wonderful medium for bringing people together – whether families, cities or the whole world. Ajyal gives youth the opportunity to learn about other cultures, times and places – and it gives them a space to express their opinions, forge international friendships and drive positive change for the future.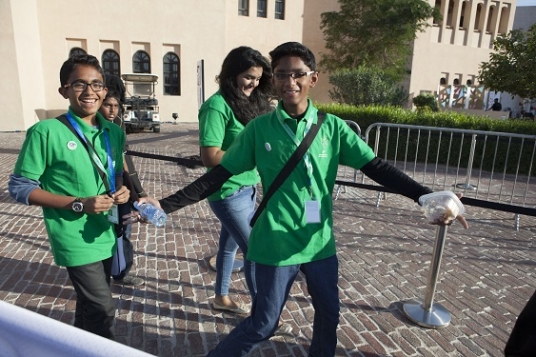 As well, there are lots of special events that go along with the Festival – you'll find more information throughout this site.
We have scoured the world in search of the best films for you and your family, and we're proud to bring this selection to our home audience. See you at the movies!