Youth Workshop: Shadow Puppetry
Youth Workshop: Shadow Puppetry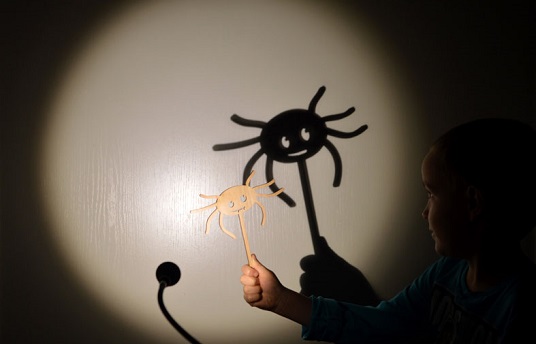 Start date:

18 November 2018

Ability Level:

Beginner
---
This shadow puppetry workshop is a hands-on introduction for young people to the different techniques required for creating and producing shadow puppetry short films. Using the Three Act Storytelling Formula, participants will learn to generate ideas, develop characters and create interesting plots in shadow puppetry. The workshop will give the young students the opportunity to work in groups and use what they learned to contribute to a shadow puppetry performance.
---
Details:
Age group: 8 to 15 years old

Location: Katara Building 16 Rehearsal Room

Dates: 18 to 26 November
Daily sessions of 2 hours for 8 days.

Time: 5:00 to 7:00 PM

Price: QAR 750.00

Mentor: Mahmoud Hourani and Sally Connie

---
Registration:
Applicants should submit an email to youth@dohafilminstitute.com before 11 November 2018.
---
Arab Puppet Theater Foundation:
The Arab Puppet Theatre Foundation (APTF) was founded in 2008 as a non-profit organization with the mission to encourage puppetry practices throughout the Arab world, advance new developments in the field, and function as an established puppetry school and theatre. The foundation has recently broken new ground in merging puppetry with film and literature to promote social and human rights issues.
---
Mentors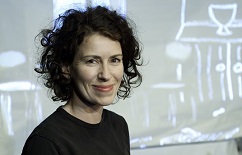 Sally Connie
Sally Connie Todd is a visual artist, puppet designer and theatre-maker. As co-artistic director of Indefinite Articles, she has devised/performed in all of their productions, including the award-winning show 'Dust'with her sand drawing and 'The Magic Lamp', conjured up with her oil projections and paper puppets. The theatre company's highly successful production 'Claytime' animated with clay figures, grew from her artist's residency with three to five-year-old nursery children. Sally trained as a sculptor at Chelsea School of Art, London, and works with installation and film. She is a member of Neuf film collective, a founding member of Cambridge Curiosity and Imagination and an experienced creative facilitator working with all ages to support and enable creative learning; including in nurseries, schools, University of Cambridge, as well as Fitzwilliam Museum and the British Museum.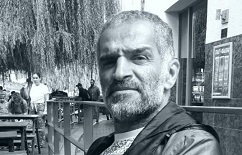 Mahmoud Al-Hourani
Mahmoud Al-Hourani is a British-Palestinian actor and playwright, and a graduate of the Royal Central London School of Speech and Drama. He is the director and founder of the Arab Puppet Theatre with a mission to revive and develop the use of puppet theatre in the Arab world. Since establishing the Arab Puppet Theatre Foundation in 2008, he has been directing theatre performances while also conducting residencies and workshops.