Make Your Own Short Documentary Workshop
Make Your Own Short Documentary Workshop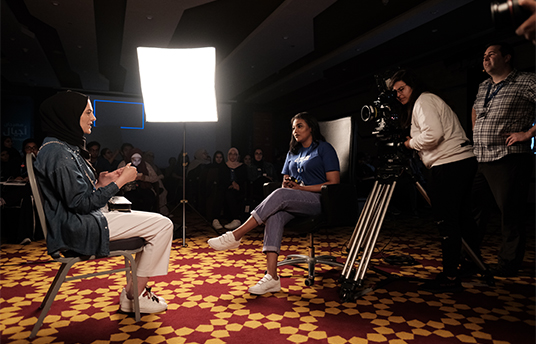 Start date:

28 July 2019

Ability Level:

Intermediate
---
Take your first steps into the exciting world of documentary filmmaking with our carefully designed workshop.

Through hands-on and enjoyable exercises, participants will learn all the technical and practical techniques required to make a documentary short film including elements of story development, visual storytelling, editing and sound design. During the workshop, students will work together in groups to bring their ideas to life and produce their own short documentary films.
---
Schedule Overview:
Week 1: Introduction to Documentary Filmmaking / Story Development / Hands-on Equipment
Week 2: Shooting Period
Week 3: Editing / Sound Design / Screening

Application Deadline: 27 July 2019

Dates:
28 July 2019 – 17 August 2019

Hours:
Daily sessions of 4 hours for 6 days a week from 9:00 AM to 1:00 PM

Location: Katara building 16 Rehearsal Room

Lab Fee: 1500.00 QAR*
*Qatar Museums Culture Pass members will receive a 10% discount on this lab's fee. To avail of the discount, simply include a copy of your Culture Pass when applying.

Language: English
Level: Intermediate

---
Submission Requirements:

Applicants should submit an email to youth@dohafilminstitute.com

Eligibility

Applicants should be between 13 to 17 years old
---
Lab Mentor

Marcus Zaiser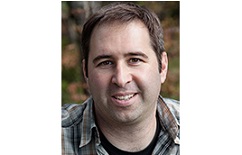 Marcus Zaiser has been working in the world of movies since 1998, and during this time has participated in more than 100 productions. From 2000 until 2006, Marcus studied Film and Media with a focus on Cinematography at the German film school Filmakademie Baden-Württemberg. Marcus finished his studies in 2007 with his diploma film 'The Edge of Hope' and went on to work as a freelance cinematographer for cinema and TV in a wide variety of genres. Since 2010, Marcus also works as a consultant for stereoscopic film projects and since 2012 as a stereographer too. In addition to his practical work on film sets, Marcus loves to share his knowledge and experience in carefully designed workshops and is also a member of the German Society of Cinematographers.