"Let's Animate!" Youth Animation Workshop
"Let's Animate!" Youth Animation Workshop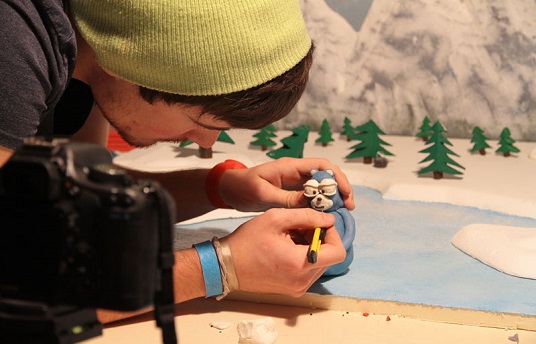 Start date:

April 15, 2018

Ability Level:

Beginner
---
Inspired by a presentation of short stop-motion animated films, theoretical discussions and practical exercises, participants will make their own one-minute animated film.

This animation workshop is a hands-on introduction for young people to the different techniques required for creating and producing stop-motion animated films. Participants will learn the tricks and techniques of animation and gain a deeper appreciation of the art of storytelling.

During the workshop, participants will be introduced to the various stop-motion techniques, and to the classical three-act storytelling formula to help them generate ideas, develop characters and create compelling plots. Using concrete examples and working in groups, all participants will contribute to making a one-minute short animated film by the end of the workshop.
---
Details:
Age group: 12 to 15 years old

Dates: 15 to 21 April
Daily sessions of 2 hours for 6 days.

Time: 5:00 to 7:00 PM

Language: English and Arabic

Price: QAR 750.00

Location: Katara Building 16 Rehearsal Room
---
Registration:
Applicants should submit an email to youth@dohafilminstitute.com before 12 April 2018.
---
Mentor

Fadi Syriani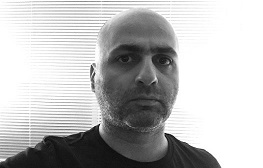 Born in Beirut, Fadi Syriani is an animation and comic artist, and a holder of a Master's degree in Architecture. His work has been screened in several film festivals in Lebanon, Europe and Canada. He is currently working on a short animated film and has been recently awarded an AFAC grant for cinema, and was nominated for the Robert Bosch Stiftung Film Prize for International Cooperation in 2015.