DFI Partners with Sarajevo Film Festival
Aug 21, 2013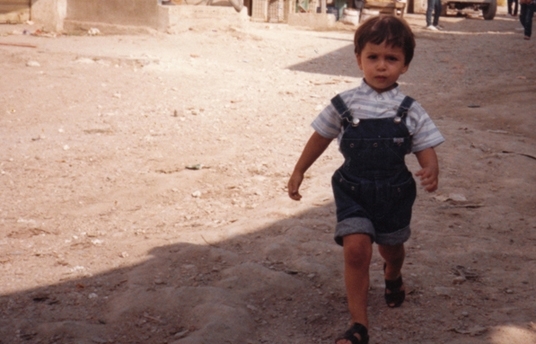 By Emily Reubush
The Sarajevo Film Festival is in the midst of its 19th edition, which runs until August 24. It was first held in 1995, while the nearly four-year-long siege of Sarajevo was still in progress. The festival was founded by film lovers who hoped to bring civil society together after such a long period of war. Though expectations were understandably low in that first year, 15,000 people came to see the slate of 37 films from 15 countries.
Since then the festival has boomed; this year it welcomes more than 100,000 people to see 214 films from 59 countries. From its simple beginnings, it has grown immensely to become Southeast Europe's biggest film festival; big name talent such as Angelina Jolie, Daniel Craig, Morgan Freeman, Jeremy Irons, Gérard Depardieu and Darren Aronofsky (to name just a few) have attended over its lifetime.
In 2001, the European Film Association made the Sarajevo Film Festival one of 11 that can nominate films for the Europe's Best Short Film award. In 2007, the Sarajevo Talent Campus, in association with the noted Berlin Talent Campus, was launched, making the festival a significant gathering place for emerging cinematic talent. Another important facet of the Festival is CineLink, a year-long development programme that culminates in a co-production market during the festival, presenting the finest of regional projects with an incomparable opportunity for exposure and assistance from top industry experts
DFI's partnership with the Sarajevo Film Festival will feature an exchange of film programmes, which not only allows for the sharing of films of our respective regions among international audiences, but also of ideas, knowledge and expertise. We look forward to the exciting opportunities and experiences that will surely result. Just another reason to look forward to the 2014 Qumra Film Festival, Doha!