Qumra Talk - The Black List: Revolutionising How Films Get Chosen
Qumra Talks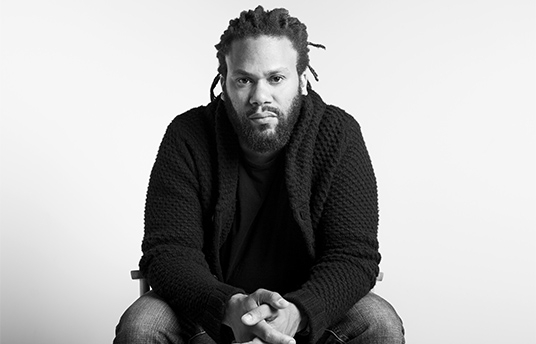 Come back soon to see screening dates
Synopsis
In partnership with Northwestern University in Qatar.

Technology, culture, and politics have changed Hollywood film production irrevocably. Franklin Leonard will explore what it all means, with particular attention to the story of 'The Black List', the annual list of Hollywood's most liked unproduced screenplays. He founded the Black List in 2005, which has since grown into an industry leading company celebrating and supporting great screenwriting and production. More than 400 Black List scripts have been produced, grossing over $26 billion in box office worldwide, and have won an incredible 53 Academy Awards from 262 nominations.

'Franklin Leonard'
Franklin Leonard is a film producer, cultural commentator, professor, and entrepreneur, and the founder and CEO of the Black List. Franklin has worked in feature film development at Universal Pictures and the production companies of Will Smith, Sydney Pollack and Anthony Minghella, and Leonardo DiCaprio. He has been a juror at the Sundance, Toronto, and Guanajuato Film Festivals and for the PEN Center Literary Awards. He's been one of Hollywood Reporter's '35 Under 35', Black Enterprise magazine's '40 Emerging Leaders for Our Future', The Root's '100 Most Influential African-Americans', and Fast Company's '100 Most Creative People in Business'.