Qabila Film Festival "Call for Submission"
Dec 30, 2012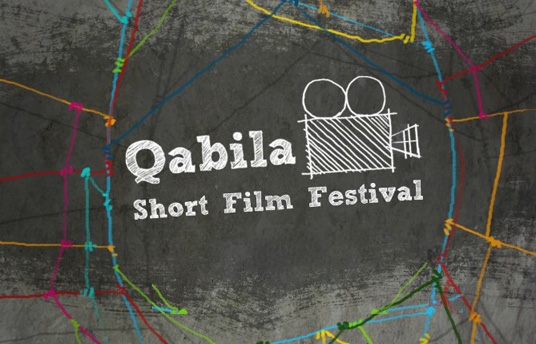 For all aspiring filmmakers in the Gulf and further afield, the Qabila Short Film Festival is offering a unique platform that will feature compelling Arab perspectives and narratives from around the world. If you have a short film that needs to be screened, Qabila is the perfect opportunity and will allow filmmakers to compete for impressive prizes.
Award categories include Best Movie, Best Director, Best Screenwriter and the Audience Award, all of which will be in competition for EGP 40,000 in prizes. Seven films will be selected to compete in the Audience Award section, giving numerous filmmakers the chance to prove their cinematic skills by captivating local and international audiences. Each of these awards will help filmmakers continue the development of their craft and provide the resources necessary to complete more films.
The jury is composed of Ahmed Khaled Tawfik, Amr Salama, Mohamed Hefzy, Muhammad Bayazid and Sandra Nashaat, all of which cover a wide spectrum of creative practices, from novel writing to directing. Filmmakers considering entering should act quickly, as submissions are only being accepted until Monday, 7 January. For more information about this exciting film festival and how to apply, please visit Qabila's website.