DFI's guide to Toronto International Film Festival
Sep 06, 2012
Compiled by Anealla Safdar
Photos and synopses courtesy of TIFF
The Toronto International Film Festival (TIFF), the 'festival of festivals', kicks off today.
Now in its 37th year, TIFF is considered the industry's second most important event in terms of launching international and Hollywood films, after Cannes.
We're involved in a few films this year; "Fidaï", "The Lebanese Rocket Society" and "The Reluctant Fundamentalist". There are many, many more films to see; the line-up includes 289 feature films and 83 shorts.
Following on from Venice Film Festival, which included a strong number of Arab films, we've picked out the ones-to-watch. In alphabetical order…
After The Battle (2012) by Yousry Nasrallah
Contemporary World Cinema
The lives of a liberal Egyptian revolutionary and a pro-Mubarak horseman collide in the aftermath of the Arab Spring in this urgent, enthralling drama shot on location in the immediate wake of the historic demonstrations in Tahrir Square.
As If We Were Catching a Cobra (2012) by Hala Alabdalla
TIFF Docs
Syrian director Hala Alaballa's film was initially intended to be a documentary foray into the tradition of caricature drawing in Egypt and Syria, but the insurgencies in both countries led to this electrifying, intimate and passionate study on the fearless tenacity of Arab artists fighting for freedom and justice.
Far From Afghanistan (2012) by John Gianvito, Travis Wilkerson, Jon Jost, Minda Martin, Soon-Mi Yoo
Wavelengths
Taking inspiration from the collaborative 1967 militant anthology film Far from Vietnam, five of the boldest and most prominent American militant filmmakers unite to create this searing (and seething) omnibus work, employing a variety of approaches to reveal the hidden costs of the United States' (and Canada's) most expensive and longest-running war.
Fidaï (2012) by Damien Ounouri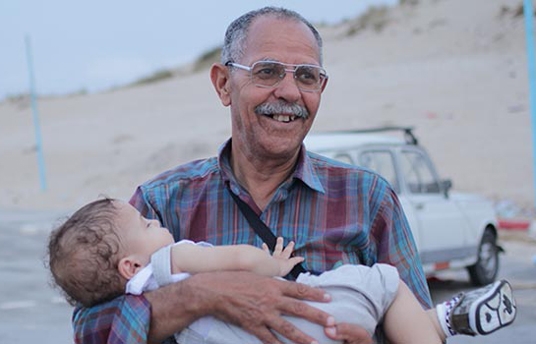 TIFF Docs
A seventy-year-old veteran of the Algerian War of Independence speaks about his years of struggle as an underground soldier for the National Liberation Front, in this fascinating documentary by first-time filmmaker Damien Ounouri.
Inch'Allah (2012) by Anaïs Barbeau-Lavalette
Special Presentations
A Quebec doctor discovers the heartbreaking absurdity of life in Israel's divided West Bank, in this intense, politically-charged drama from the producers of the Academy Award®–nominated Incendies and Monsieur Lazhar.
The Lebanese Rocket Society (2012) by Joana Hadjithomas, Khalil Joreige
Wavelengths
Lebanon's brief flirtation with space travel in the 1960s becomes a poignant metaphor for the Arab world's utopian dreams in this riveting documentary.
Like Someone in Love (2012) by Abbas Kiarostami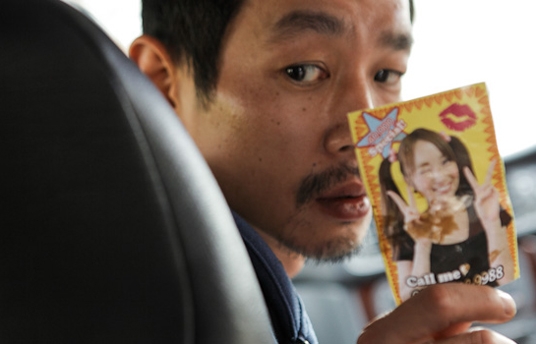 Festival – Masters
An elderly man becomes infatuated with a young Tokyo call girl in this entrancingly elliptical anti-love story from Iranian master Abbas Kiarostami.
Perret in France and Algeria (2012) by Heinz Emigholz
Wavelengths
Lauded artist-filmmaker Heinz Emigholz (Schindler's Houses) offers an exquisite excursus on the work of pioneering French architect Auguste Perret, including privileged views of his innovative concrete structures in Algeria and such magnificent landmarks as Paris' Art Deco Théâtre des Champs Elysées.
The Reluctant Fundamentalist (2012) by Mira Nair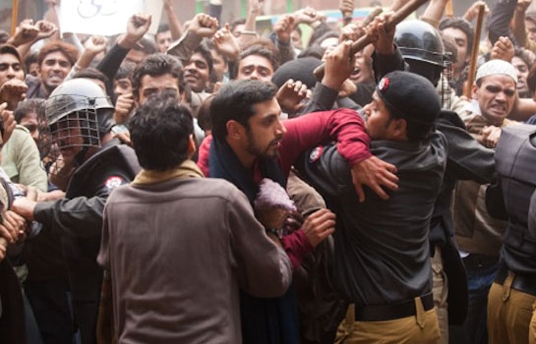 Gala Presentations
Kiefer Sutherland, Liev Schreiber and Kate Hudson co-star in this adaptation of Mohsin Hamid's international best-selling novel, about a young Pakistani man (Riz Ahmed) whose pursuit of corporate success on Wall Street leads him on a strange path back to the world he had left behind.
Shahid (2011) by Hansal Mehta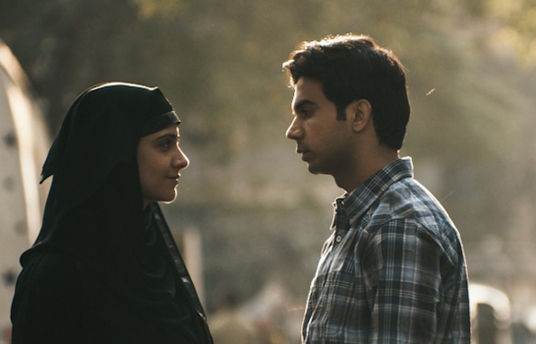 City to City
This compelling drama tells the remarkable true story of slain human rights activist Shahid Azmi, who became a powerful voice against the intercommunal violence that has engulfed Mumbai since the early 1990s.
Zabana! (2012) by Saïd Ould-Khelifa
Contemporary World Cinema
An impassioned, meticulously researched account of the short life of Algerian freedom fighter Ahmed Zabana, whose execution in 1956 by French colonial authorities ignited the "Battle of Algiers" — and the crucial phase of Algeria's struggle for independence.