Mariam
Spring Grant 2013 - Production Stage
Current project status: Production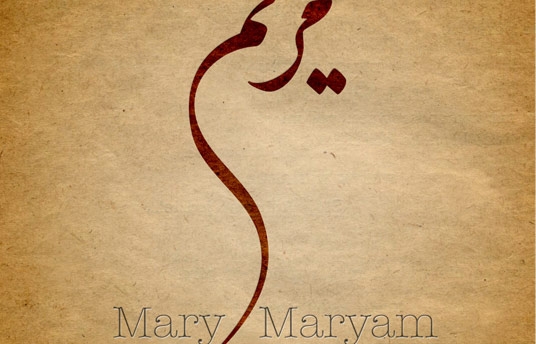 Synopsis
The year is 2004. France has passed a law banning religious symbols in public schools. Mariam, born in France to Arab parents, recently began to wear the hijab after performing the hajj with her grandmother. At the start of the academic year, she pretends the new law does not exist, as she does not want to acknowledge it and so be forced to make a decision. To complicate matters, Sami, a popular young Arab boy in school, starts paying attention to her and she develops a powerful crush on him. While her fellow veiled classmates argue with teachers about their desire to keep wearing the hijab, and her parents argue about her wearing hers, Mariam dreams of Sami, despite her best friend Sophia's warning that he is not serious. Things come to a head when the deadline for removing the hijab or facing expulsion falls the same week Mariam sees Sami with another girl.
Credits
Director

Faiza Ambah

Screenwriter

Faiza Ambah

Producer

Jérôme Bleitrach
About the Director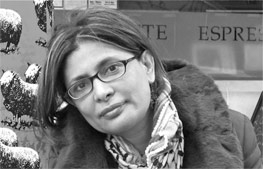 After years of reporting on the Arab world, Faiza Ambah sought a larger canvas on which to paint the fascinating stories she finds. In 2009, she left her job as Persian Gulf Correspondent for the Washington Post to focus on filmmaking. Her screenplays have been supported by the Sundance Institute, the Doha Film Institute, the RAWI Screenwriters Lab in Jordan, and the Dubai International Film Festival. Ambah has a certificate in Feature Film Writing from UCLA and has taken filmmaking courses at USC and the New York Film Academy.
Production Company Profile
Established in 1998, Bizibi is a French production company run by Jérôme Bleitrach and Emmanuel Agneray. Bizibi has produced eight features films, which have been selected for major festivals. The company's debut feature 'Or mon trésor' won the Caméra d'Or at the Cannes Film Festival in 2004. Talents are developed through making short films, of which the company has produced more than 40 in the past 15 years. They include Ahd's 'Sanctity', which was in competition at the Berlinale last year. The company alsoproduces documentaries.
Contacts