The fourth edition of the Ajyal Youth Film Festival has come to an end, the jury is out, and the Best Film prizes have been awarded.

The Mohaq jury of young people aged between 8 and 12 selected the New Zealand film 'Hunt for the Wilderpeople', directed by Taika Waititi, as their favourite among four feature films, and named Shingo Usami's 'Riceballs' from Australia as the best of nine shorts.

Hilal jurors, aged between 13 and 17, chose the Mongolian documentary 'The Eagle Huntress' by Otto Bell – also the festival's opening night film – as the best among five feature-length films, and awarded the top short film prize to Dutch director Steven Wouterlood's 'King's Day' from a programme of six films.

The Bader prizes, decided by young adults aged 18 through 21, were awarded to acclaimed Iranian director Asghar Farhadi for his most recent feature, 'The Salesman', and to 'Mariam', a short by Saudi filmmaker Faiza Ambah.

Earlier in the week, four films were honoured by the Made in Qatar jury of three film industry professionals from the Gulf region. An Honorary Jury Award went to Ahmed Abdelnaser's 'More Than Two Days', with a Special Jury Award going to Nora Al-Subai's 'Al-Johara'. The award for Best Documentary was handed to Jassim Al-Rumaihi for his 'Amer: An Arabian Legend', while A.J. Al-Thani took home the Best Narrative award for 'Kashta'.

All in all, it was a magnificent week of international cinema and we are already looking forward to welcoming you to Ajyal 2017!
MOHAQ: Best Feature Film
Hunt for the Wilderpeople
Click here for more information
MOHAQ: Best Short Film
Riceballs
Click here for more information
HILAL: Best Feature Film
The Eagle Huntress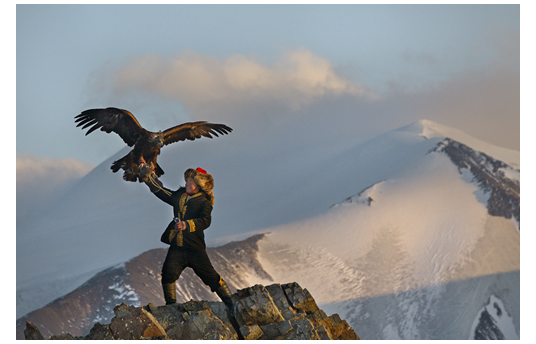 Click here for more information
HILAL: Best Short Film
King's Day (Koningsdag)
Click here for more information
BADER: Best Feature Film
The Salesman (Forushande)
Click here for more information
BADER: Best Short Film
Mariam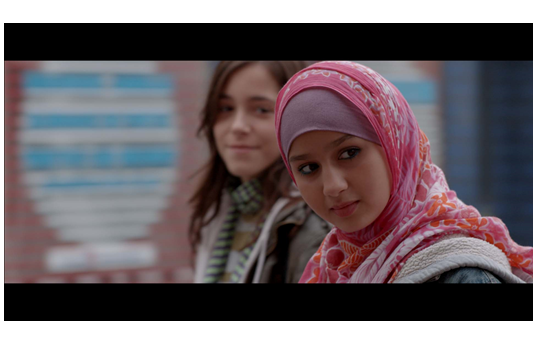 Click here for more information
Made In Qatar: Honorary Jury Award
More Than Two Days
Click here for more information
Made In Qatar: Special Jury Award
Al-Johara
Click here for more information
Made In Qatar: Best Documentary Award
Amer: An Arabian Legend
Click here for more information
Made In Qatar: Best Narrative Award
Kashta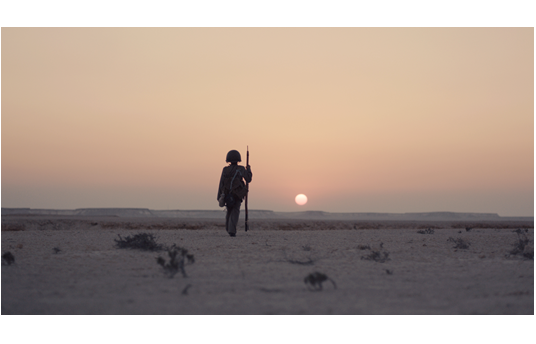 Click here for more information