Inside Out
Focus on Qatar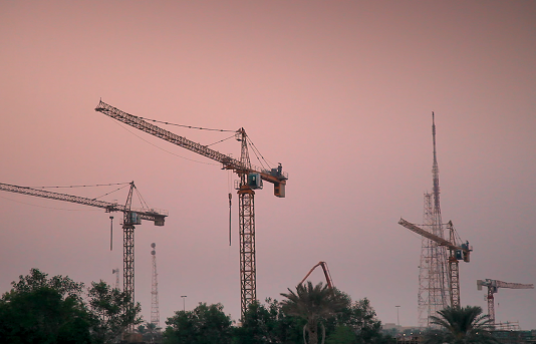 Screenings
Wed, Oct 5, 07:30 PM,

MIA-A

Free screening Limited capacity
First come first served
Synopsis
What does it mean to belong? In this intimate interview-based documentary, two filmmakers discuss their sense of displacement in their home of Doha. A Qatari national, Fahad finds that his family's traditions challenge his outlook on the world. Salwa, whose family is Sudanese, knows she may be told to leave the place she was born at any time.
About the Director
Salwa Al Khalifa is a Sudanese filmmaker. She Studied Mass Communication at Qatar University, and obtained a diploma in Documentary Filmmaking. She has directed a few short films, and has worked as an assistant director and script supervisor on a number of independent short films in Qatar.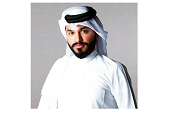 Fahad Al Obaidly is a Qatari director, writer and fashion consultant who works for Qatar Museums. In 2016, he received the Hussein Sharif Black Elephant Award from the Sudan Independent Cinema Festival for his documentary 'Inside Out'. The same documentary was part of the Short Film Corner at the Festival de Cannes, and was screened by the Doha Film Institute, the Cameron Film Festival, the Voronezh Film Festival, and the Innsbruck International Film Festival. Al Obaidly is currently working on a number of projects, including two short films to be released in 2017 as well as his second fashion film and a narrative work.
Credits
Director

Salwa Al Khalifa and Fahad Al Obaidly

Editor

Salwa Al Khalifa, Fahad Al Obaidly, Hossam Sarhan

Cinematographer

Manal Saad

Production Company

Doha Film Institute