Coming Home (Gui lai)
DFI Cinema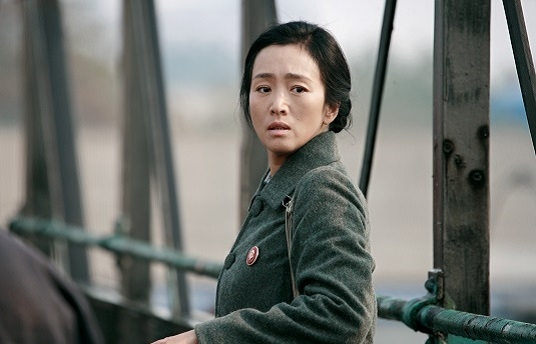 Screenings
Sat, Nov 5, 07:30 PM,

MIA-A

Tickets sales closed
Synopsis
Devoted couple Lu and Feng are forced to separate when Lu is arrested and sent to a labour camp as a political prisoner during the Cultural Revolution. He finally returns home only to find that his beloved wife no longer remembers him.
About the Director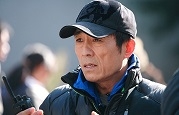 Zhang Yimou is a Chinese film director, producer, writer, actor and cinematographer. He is counted among the Fifth Generation of Chinese filmmakers, having made his directorial debut in 1987 with 'Red Sorghum'.
Zhang has won numerous awards and recognitions, with Best Foreign Film Academy Award nominations for 'Ju Dou' (1990), 'Raise the Red Lantern' (1991) and 'Hero' in 2003; Silver and Golden Lion prizes at the Venice Film Festival, the Grand Jury Prize at the Cannes Film Festival, and the Golden Bear at the Berlin International Film Festival.
One of Zhang's recurrent themes is the resilience of Chinese people in the face of hardship and adversity, a theme which has been explored in such films as 'To Live' (1994) and 'Not One Less' (1999). His films are particularly noted for their rich use of colour.
Credits
Director

Yimou Zhang

Screenwriter

Jingzhi Zou, based on a novel by Geling Yan

Producer

Karen Fu, William Kong, Zhao Zhang

Cinematographer

Xiaoding Zhao

Sales Company

Wild Bunch

Cast

Li Gong, Daoming Chen, Tao Guo, Huiwen Zhang, Ni Yan, Chun Li