Multicoloured Bahtan
Fall Grants 2016 - Development Stage
Current project status: DEVELOPMENT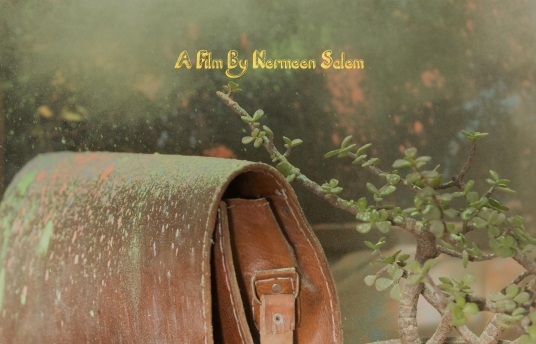 Synopsis
Emotionless Bahtan meets hyperactive Felfella and together they discover the secrets behind Bahtan's leather bag, and why he is devoid of feelings. They fight About Ghateet – a failed writer – who steals people's emotions in order to create his artwork. Upon defeating him, they free Bahtan's parents and return people's stolen emotions, thereby restoring the colour to their faces.
Credits
Director

Nermeen Salem

Screenwriter

Nermeen Salem

Producer

Nermeen Salem
About the Director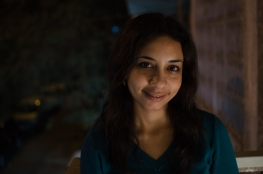 Nermeen Salem is a filmmaker and a co-founder of Rufy's Films Company in Alexandria. She studied filmmaking at the Jesuit Filmmaking Workshop, and Theology and Filmmaking at the University of St. Thomas, Minnesota, as a Fulbright Scholar. She worked as a primary schoolteacher for 10 years and has written and directed several children films, as well as conducting filmmaking workshops for children at schools, institutions and centres, which resulted in several short children's films.
Production Company Profile
Based in Alexandria, Rufy's Film Company is an independent film production house that focuses heavily on the quality and the process of making a film, and not only on its commercial value. Our main motivation is our passion for the filmmaking process and our drive to learn.
Contacts