Behind Closed Doors
Spring Grants 2018 - Development Stage
Current project status: DEVELOPMENT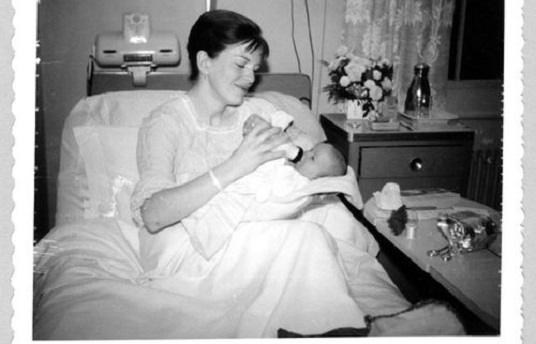 Synopsis
Six-year-old Leila and her mother, Sara, have a close relationship. They live a comfortable life in Qatar with Ali, Leila's father and Sara's husband. One morning, Ali and Leila wake up to find Sara gone. Ali does his best to reassure his daughter, even though he's deeply concerned at his wife's abrupt disappearance. Ali soon realises that he needs help taking care of Leila, and calls upon his mother, Mariam, to move in. It's apparent that Mariam and Sara had a broken relationship, and she now revels in the idea of being the family saviour. She takes over, and the small family soon starts to settle into a routine.

Leila becomes ill one day and has to be taken to the hospital—she's discharged and recovering at home when suddenly her mother returns. The family is shocked by Sara's reappearance, and Ali tries to find out where she has been. Mariam is concerned about Sara's capacity to take care of Leila, and how her troubled mother's mysterious disappearance and return might affect the young child. Sara finally reveals she has only returned to take Leila and leave, but Ali and Mariam will do everything in their power to stop her.
Credits
Director

Hend Fakhroo

Screenwriter

Hend Fakhroo
About the Director
Hend Fakhroo is a Qatari writer and director. She graduated with honours in 2005 with a marketing degree from St Edward's University in Austin, Texas. Her first short film, 'His Name' (2012), screened at various international festivals, including the Short Film Corner at the 67th Festival de Cannes, the Doha Tribeca Film Festival and the River Film Festival. Her second film, 'The Waiting Room' (2016), had its home premiere in two competitions at the Ajyal film festival in Doha, and its international premiere, also in competition, at the Dubai International Film Festival. It was screened at the 70th Festival de Cannes Short Film Corner, and was also officially selected at the Beirut International Film Festival, as well as the Malmo Arab Film Festival. In 2017, Hend directed a visual campaign for Salam Stores in Qatar, and she is currently developing her first feature-length film.
Contacts