Alam, The Flag
Spring Grant 2015 - Production Stage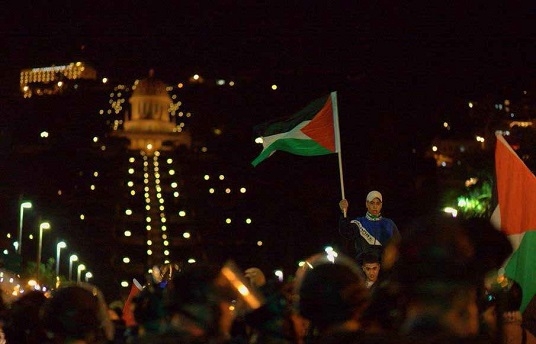 Synopsis
Palestinian student Tamer doesn't meddle in politics; at the same time, the memory of his uncle, an activist physically broken by imprisonment, weighs heavily on his mind. He is attracted to a new classmate, the beautiful, spontaneous and politically engaged Maysaa', the instant she appears; to impress her, Tamer drags along his buddies into Maysaa''s "Operation: Flag". This act of resistance will replace the school's Israeli flag with the Palestinian flag on Israeli Independence Day, which is a day of mourning for Palestinians when they commemorate the 'Nakba' – the catastrophe. Under Mayssa''s influence, Tamer's political consciousness is sparked and he decides to participate in his first-ever demonstration.
Credits
Director

Firas Khoury

Screenwriter

Firas Khoury, Rasha Salti (Script Consultant)

Producer

Janja Kralj

Production Company

KinoElektron
About the Director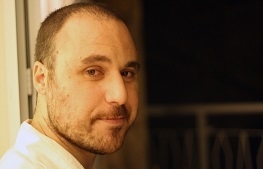 Firas Khoury is Palestinian director. He graduated from the University of Tel Aviv with a Master's degree in Film. Khoury has several short films to his credit; among them are the award-winning documentaries 'Seven Days in Deir Bulus' (2007) and 'Yellow Mums' (2010). Alongside his directorial activity, Khoury is committed to disseminating Palestinian films and training young people. He is a founding member of Group Falastinema, which develops film workshops and presents screenings throughout Palestine.
Contacts
Co-Producer

Georges Schoucair

Company:

Abbout Productions

Email:

georges@abboutproductions.com

Director

Firas Khoury

Phone:

+970597097477

Email:

hippolyte.lykavieris@live.fr