Casting Call Seeking Actors in Doha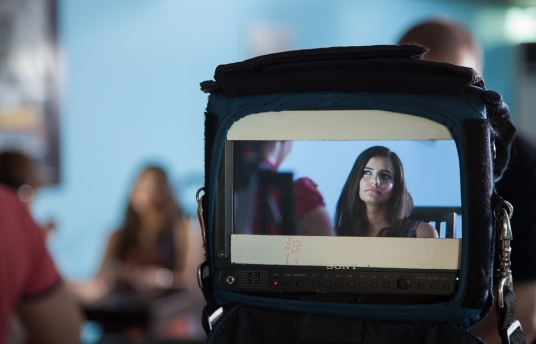 The Doha Film Institute is developing nine short films by emerging Qatari filmmakers as part of a new fund dedicated to Qatari filmmakers.
The Institute seeks to build a pool of acting talents in Qatar and would like to meet aspiring and established actors who are interested in being a part of this experience.
We encourage residents of all ages, nationalities and experience levels to attend an open casting call and take part in the Institute's exciting local filmmaking project.
For more information about the projects being developed through the Qatari Film Fund, click here
Following processing of applications, successful candidates will be contacted via email and invited to audition sessions between 4 and 15 October.
Please note: For the current project, we are only seeking female background performers. Further auditions for subsequent productions will be announced later in the year.
Location: Doha Film Institute Production Villa
Doha Film Institute – Production Villa
If you are interested in auditioning, register via e-mail at :
qff-productions@dohafilminstitute.com
Please include in your email
• Current photo (headshot preferable)
• Brief description of yourself: name, age, nationality, languages spoken, acting experience, interest in filmmaking.
• Portfolio if available (i.e.: links to online showreel)
If you have any questions, please call: 66842615