Our Time Is Running Out
QFF 2015 - Production/Post-Production Stage
Current project status: COMPLETED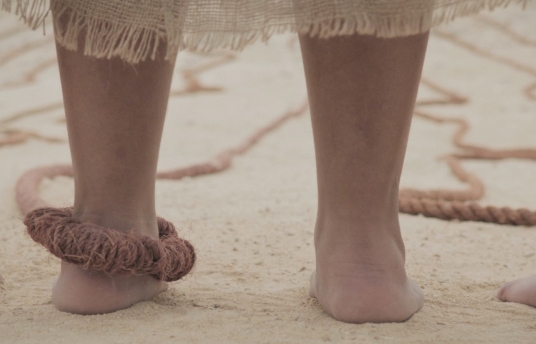 Synopsis
With 'Our Time Is Running Out', director Meriem Mesraoua creates a compelling and disturbingly blissful alternate universe in which a society of children lives according to strict and absolute rules. Every day, there are lessons and tasks – and every day, there is trepidation, for any deviation from the norm means eternal banishment. When one youngster wakes to find himself changed, he makes a desperate attempt to cling to the familiar. Time and life, however, march inexorably forward.
Credits
Director

Meriem Mesraoua

Screenwriter

Dana Atrach, Meriem Mesraoua

Producer

Nadine Toukan
About the Director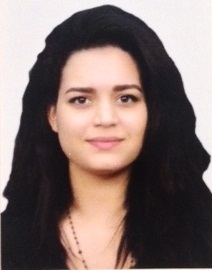 Meriem Mesraoua was born in Doha and raised in France. She returned to Qatar while in high school, and earned a BSc with Honours in Media Industries and Technologies from Northwestern University in Qatar. Mesraoua explored various facets of the film industry through internships with Miramax and NYWIFT, among others, and as a production trainee on Michael Winterbottom's award-winning film 'Trishna' in 2011. She received a Qatari Film Fund grant from the Doha Film Institute in 2015 for her short film 'Our Time Is Running Out,' with which she participated in the first edition of Qumra. Mesraoua is now developing her first feature-length project, 'The Other Wife,' which she developed during the 2016 Hezayah Screenwriting Lab in partnership with TorinoFilmLab.
Contacts