Madmen's Fort
Spring Grant 2014 - Production Stage
Current project status: COMPLETED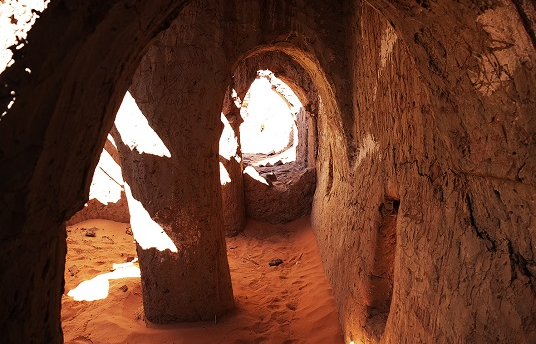 Synopsis
In 1860, the Algerian Sahara is coveted by the colonial powers of the time, who dream of it as a rich land full of promise. Expeditions and ambitions of conquest, however, have all been destroyed by this uncharted and mysterious terrain. Nevertheless, there are men who rise above turf wars, and who believe in the power of this mystical land to establish a society that is out of the ordinary. But greedy people circle like vultures, and are turning this utopian dream into a tragedy.
About the Director
Production Company Profile
Aller Retours Films is committed to producing engaging and creative cinema. It selects and works with the projects of artists who involve themselves in contemporary history through film and the visual arts.
Central Electric is an independent production company that has produced numerous committed documentary and narrative films. The company seeks socially relevant stories that reflect their authors take on history and contemporary society.
Awards and Festival History

Festivals


Locarno Film Festival 2017, Concorso Cineasti del Presente (WP)
TIFF 2017, Wavelenghts
Contacts